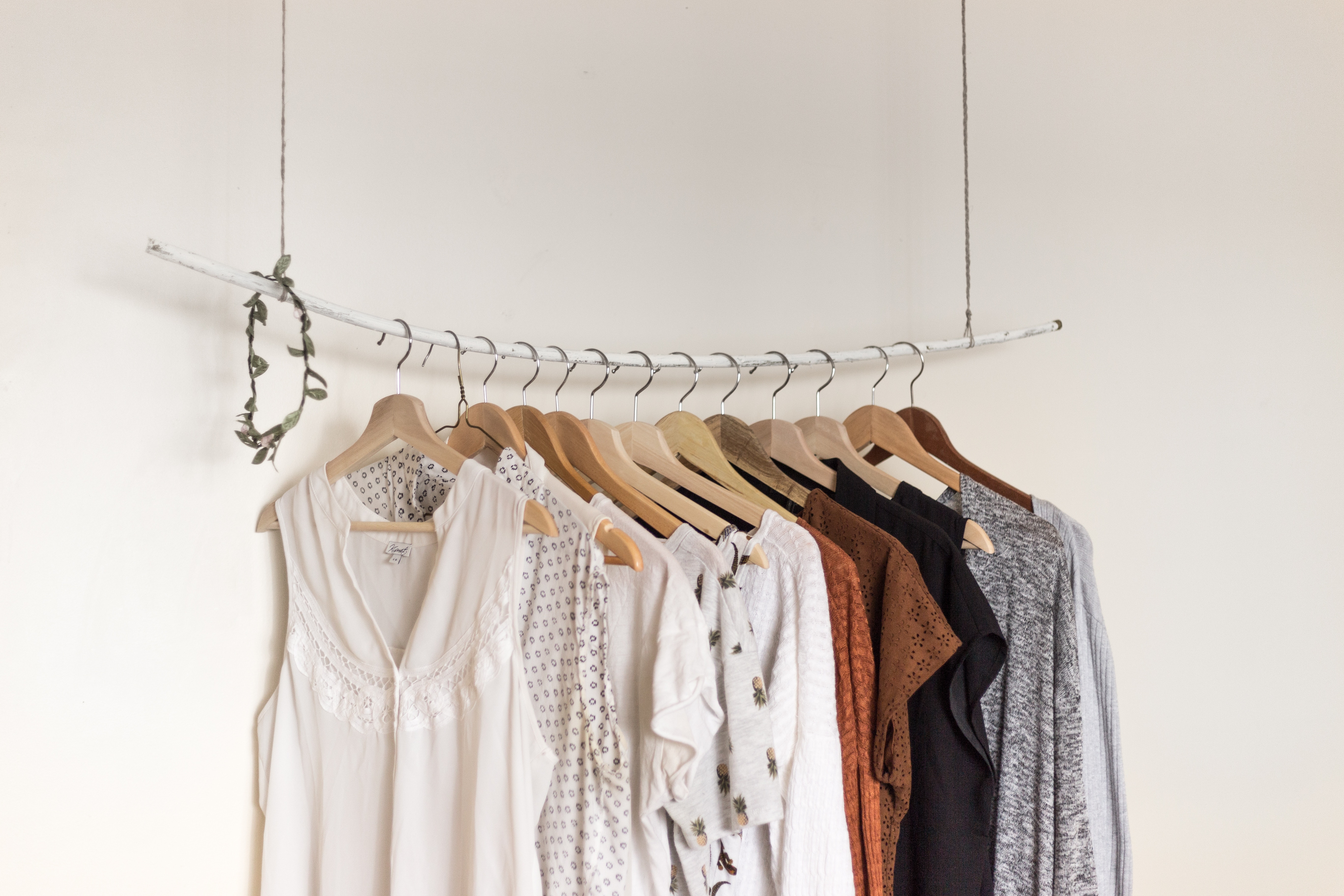 Whether you're shopping around for a gift for a special occasion or you simply want to peruse the stores of Scottsdale, there are plenty of places to go shopping in and around Scottsdale. Here, we've gathered a list of malls, shopping centers, and boutique-filled streets that will exceed all your shopping needs. So, what are you waiting for? Let's stop, drop, and shop!
1. Kierland Commons
Kierland Commons is an outdoor shopping center with over 70 stores. In addition to the impressive list of designer shops, this shopping center is also filled with unique boutiques, kitschy coffee shops, and upscale restaurants.
Because Kierland Commons is located outdoors, the facility makes use of trees and awnings to create shade. And, the sidewalks are lined with water misters to keep you cool as you shop throughout all of Arizona's seasons.
2. Scottsdale Quarter
Located across the road from Kierland Commons, Scottsdale Quarter is a luxury center that will meet all of your shopping needs. Here, you can shop your favorite stores, enjoy a meal out, or relax for some entertainment at the movie theater.

However you choose to enjoy the Scottsdale Quarter, be sure to walk the streets of the property. This outdoor plaza is filled with interesting businesses and eateries that make even window shopping fun.
3. Old Town Scottsdale
Old Town Scottsdale is complete with boutiques, eateries, coffee shops, ice cream parlours, art galleries, and so much more. Here, shops range from casual Arizona Treasures to high-end merchandise. And, you'll always be able to find native art in the form of paintings, sculptures, and jewelry while shopping in Old Town Scottsdale.
Keep Old Town in mind as the start to any day. Here, you will find plenty of brunch spots to accompany your shopping escapades. Or, walking the sparkling streets of Old Town in the evening and end the night with a cold beer or cocktail.
4. Scottsdale Fashion Square Mall
The Scottsdale Fashion Square Mall is an impressive building that is home to a wide array of shops. Here, everything from ultra-luxury designer products to department store goodies and local boutique finds are available. Therefore, Fashion Square Mall is bound to exceed all your shopping needs.
Once you've shopped until you've dropped, check out the other amenities that the Fashion Square Mall has to offer. The mall features plenty of dining options along with a movie theater for your entertainment.
5. Biltmore Fashion Park
The Biltmore Fashion Park is conveniently located, so you can quickly pick up a new dress on your way home from work or you can plan a weekend day at the mall with your friends, family, or solo. At Biltmore Fashion Park, you can shop a variety of designer, boutique, and chain stores. Plus, there are plenty of places to grab a bite to eat while you're shopping around.
Interestingly, Biltmore Fashion Park offers a variety of family-friendly events and activities. Keep this in mind as you plan your family's schedule; there may just be something fun for you all to do at the Biltmore Fashion Park.
6. Cave Creek Main Street
If you're hoping for another out-of-the-mall experience, drive through Cave Creek to explore the various shops. Shopping in Cave Creek is a unique experience. Stores line the main streets, offering Southwest jewelry, Mexican pottery, souvenirs, and upscale clothing items. This area is also known for its live entertainment and charming eateries.
Are you interested in learning more about what the Scottsdale community has to offer? If so,
reach out
. It would be our pleasure to introduce you to what life would be like as a Scottsdale resident. And, if you're impressed by this luxury lifestyle like we are, we would be happy to share our real estate insights with you, so maybe you can plant roots in the area too.