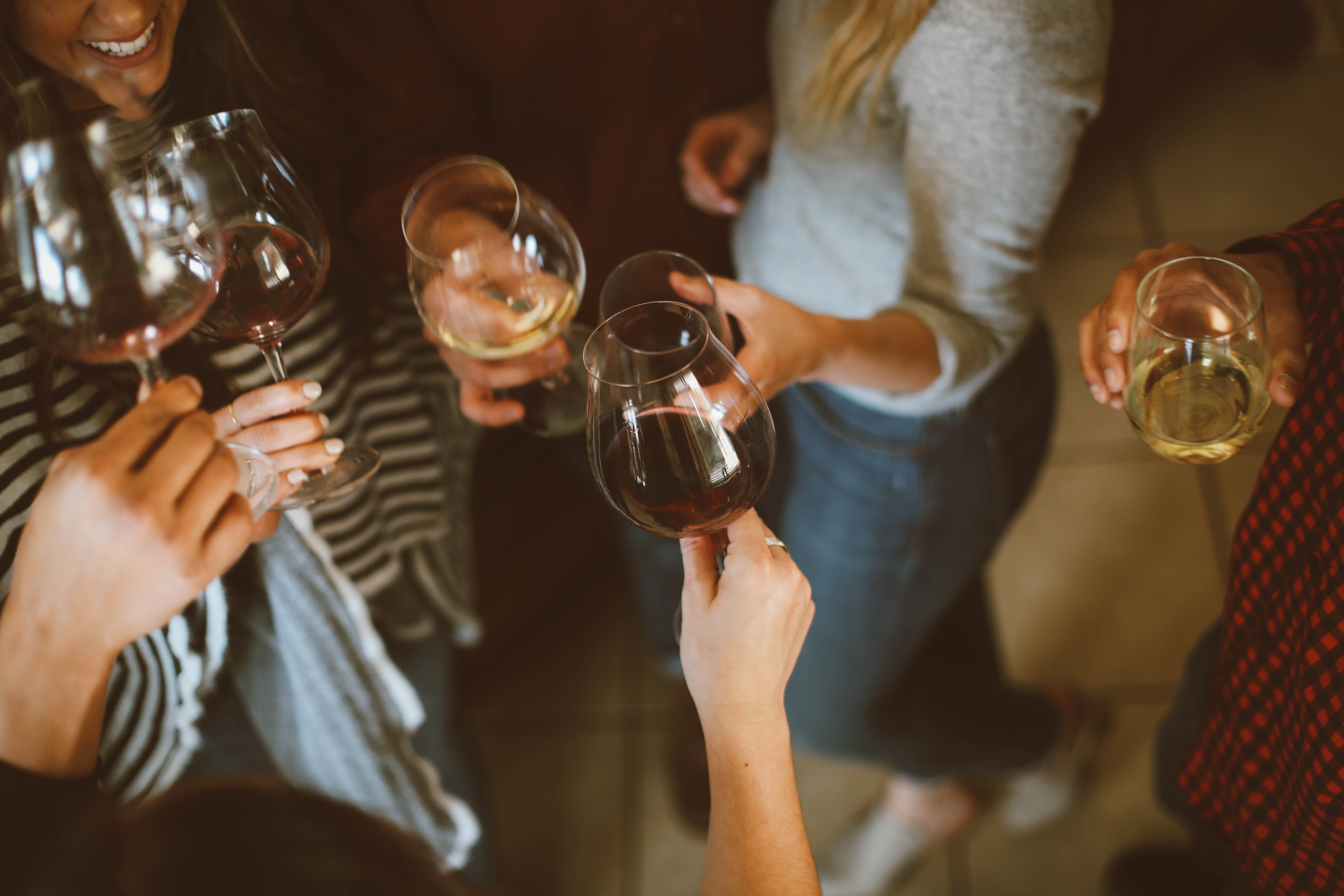 Are you ready for a night out? Scottsdale and the surrounding area are filled with plenty of high-class restaurants and bars for you to enjoy with friends, family, on a date, or for a solo night out. Here, we share our favorite places to grab a drink, enjoy a meal out, or listen to live music in Scottsdale and Phoenix.
1. Bourbon and Bones
At Bourbon and Bones, visitors enjoy a rustic and lively atmosphere. Plus, the food and drinks match the impressive ambiance of the venue. The cocktail menu is hand selected and carefully crafted by star mixologist, Richie Moe. Richie considers mixology to be an art form, and his years of experience with the craft has allowed him to become a master in the subject.
When enjoying a drink at Bourbon and Bones, be sure to try the Chophouse Martini, Imperial Old Fashioned, or Glowing Star Sazerac. Plus, you can become a VIP of Bourbon and Bones. Doing so will allow you complete access to new menu items and a preview of events at the restaurant.
2. The Churchill
The Churchill is one of Phoenix's newest additions. Located in the heart of the Roosevelt's Arts District, The Churchill provides ample space for community members to come together and enjoy a bite to eat or a drink in the evening. The 9,000 square foot courtyard in the center of the building allows visitors the opportunity to chat, play yard games, and enjoy pop-up art galleries. At the Churchill, you can grab food or drinks at the various vendors, including Freak Brothers Pizza, Provecho, The Pobrecito Cocktails, and so many other amazing places.
3. The Thirsty Camel
Situated within the Phoenician Resort, The Thirsty Camel is a high-end space featuring panoramic views of the Sonoran Desert. Whether you're a resort guest or a local, there are plenty of options to dine and drink at The Thirsty Camel. The bar is known for its exceptional selection of bourbons, whiskeys, premium spirits, and handcrafted cocktails. And, the ambiance of The Thirsty Camel is unmatched. Here, live entertainment — including singers and songwriters — are available on a nearly weekly basis.
4. The Lounge
If you're hoping to enjoy live music during a night out, The Lounge is the perfect venue for you. Here, each night is dedicated to a new and unique type of music or other special events. Whether you're interested in a Jazz session or a comedy evening, the lounge has something for everyone to enjoy.
5. Fox Cigar Bar
Fox Cigar Bar is known as "Arizona's Premium Cigar Destination." However, this bar also offers a selection of beers and cocktails. Here, there are over 14 rotating beers, and hundreds of whiskeys, bourbons, and spirits. Plus, Fox Cigar Bar is conveniently located in both Scottsdale and Gilbert, so you're able to stop by no matter where you are in the Valley.
6. Sorso Wine Room
For a one-of-a-kind wine experience, visit Sorso Wine Room. At Sorso, you'll have access to over 32 self-serve wines. In fact, "sorso" is Italian for "sip;" you can count on an impressive sipping experience while you're here. And, you can enjoy your drink in a comfortable and contemporary space.
With a home in Scottsdale, you'll have endless opportunities to eat and drink out at these classy and fun locations. If you're ready to make Scottsdale home, reach out. We would be excited to show you what Desert Mountain has to offer.