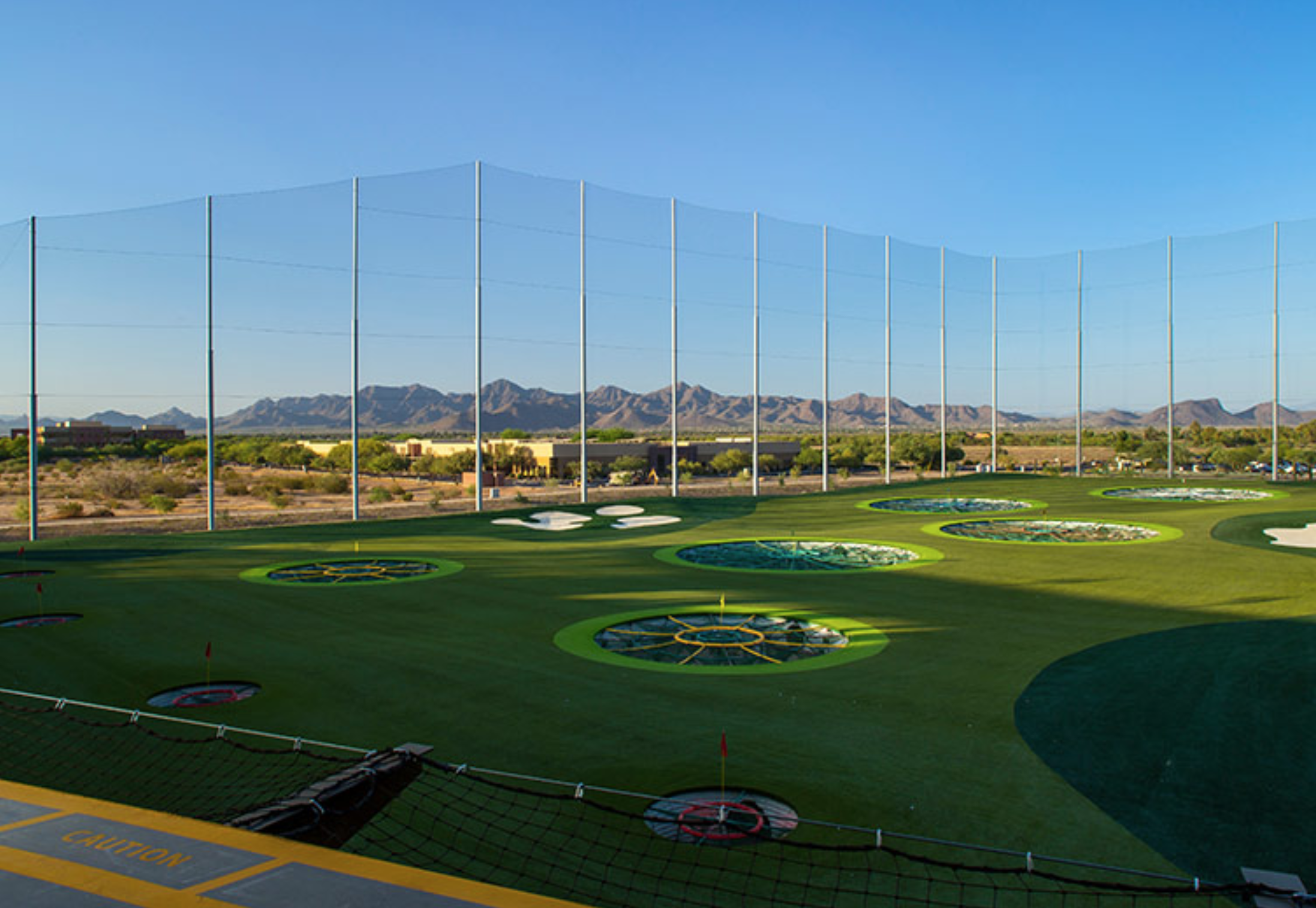 Scottsdale is filled with incredible events — especially during summer. Be sure to check out the local arts scene, outdoor activities, and community gatherings during the warmer months in Scottsdale. Plus, many of these events are family friendly. So, whether you want to enjoy a family outing or a date night for two, there's something on the Scottsdale event calendar for you.
1. First Fridays
First Fridays Art Walk is a popular event on the first Friday of every month. Take to the streets with thousands of others and experience the culture of Phoenix. You'll be sure to find something that suits your taste with tons of live music, art, street vendors, and street performers. Events run from 6:00pm to 10:00pm with convenient shuttle services between the more than 50 event locations.
2. Desert Botanical Garden Flashlight Tours
The Desert Botanical Gardens are a great way to experience Arizona's desert vegetation and wildlife. Summer nights can be even more fun and exciting with their flashlight tours. From June 1st to August 31st take a stroll through the gardens and enjoy the night blooming plants and try to spot some animals that come out after dark. You can also enjoy some food and drinks while you relax at the beautiful Desert Botanical Garden Flashlight Tours.
3. Topgolf
Topgolf is a fun entertainment destination for everything from birthday parties to corporate events, or a night out with friends. They host different games that combine sports, entertainment, and technology for all ages and skill levels. Each hitting bay is climate-controlled for comfortable fun even during the heat of Scottsdale's summers. The Topgolf restaurant also serves food all day and hosts an impressive food and drink menu.
4. Dive-In Movies
What better way to enjoy the beautiful weather in Scottsdale than to watch an outdoor movie poolside! The Scottsdale Resort at McCormick Ranch offers the hottest blockbuster movies poolside from May 25th to August 31st. Kick back and relax at their drive-in movies this summer. Their summer movie schedule is available online.
5. Summertime Storytelling & Craft Saturdays
The Pueblo Grande Museum is a great place to spend your Saturday mornings for Summertime Storytelling and Crafts. Events start with a book read by the author followed by a story related craft and snacks. Each event features hands-on storytelling perfect for children pre-kindergarten through fourth grade. The program also includes admission to the museum!
Are you interested in learning more about Scottsdale? If so, reach out it would be our pleasure to introduce you to all of the amazing things this city has to offer.