While we all love being sun-kissed and lounging by the pools, there are some days that are oven-like hot that you need to escape the Scottsdale heat. Luckily for you – the Power of 4 team has put together a shortlist of some of their favorite weekend getaways to escape the heat this summer!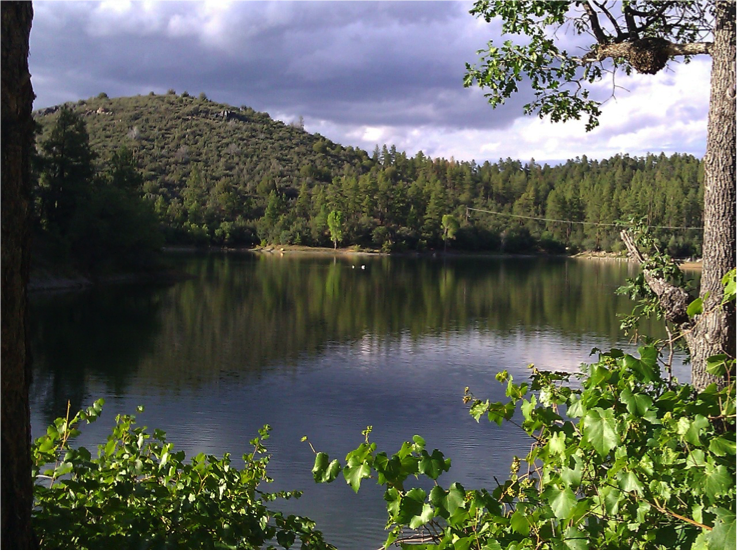 Prescott, AZ
If you're ever needing to spend some time in the forest, look no further than Prescott. About two-hour drive North from Scottsdale, Prescott is an ideal getaway surrounded by ponderosa pine forests and cooler temperatures. Prescott is ideal for the outdoorsman looking for year-round activities. Enjoy a Saturday morning on horseback, or fishing, kayaking, and mountain biking.
During the summer months, temperatures in Prescott hit in the mid to high 80's. 3-star hotels averaging $105/night. If you are looking for more of a social scene, historic downtown Whiskey Row is known for its bars and live music venues. In the Northern part of Prescott, you can visit Watson Lake with dozens of trails circumventing the area. For more air-conditioned activities, take a look at the Smoki Museum exhibit which displays artifacts from indigenous people of the Southwest, and the Sharlot Hall Museum to see the history of the pioneer-era.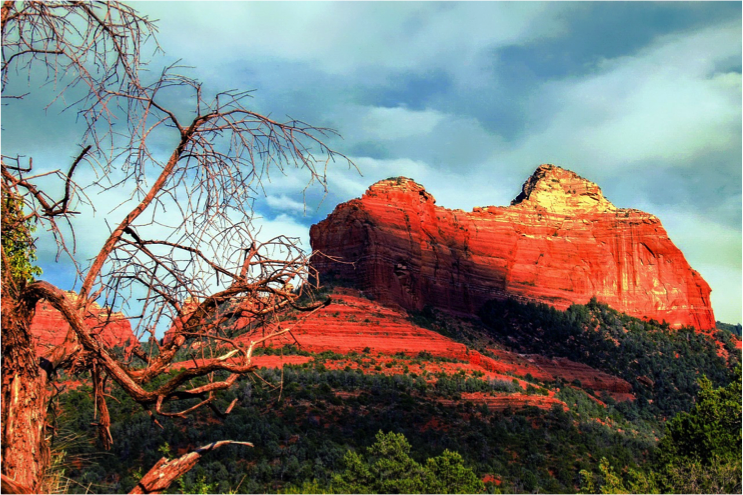 Sedona, AZ
Sedona is located about a two-hour drive north of Scottsdale. It boasts awe-inspiring red rock landscapes and an artful town. You can stroll art galleries, indulge in a relaxing spa day, or hike in the picturesque landscape.
While the temperatures in Sedona can still reach 100 degrees in the summer months, it usually doesn't hit the 115 degrees that Scottsdale can.
With over 300 miles of trails and easy access to the Red Rock State Park, Sedona offers fantastic hiking, biking, picnic, and camping spots if you're feeling adventurous. Uptown Sedona is densely packed with bohemian shops, spas, and galleries which are perfect for casual weekends.
Sedona offers 3-star hotels averaging $170/night, as well as dozens of campgrounds.

Flagstaff, AZ
Flagstaff is a little over two hours drive from Scottsdale, boasting the highest elevation point in Arizona with Humphreys Peak sitting at 12,633 feet. The indie little town is one of the few places to shred some powder in Arizona. If you're looking to test out your skiing or snowboarding skills, we highly recommend checking out the Snowbowl Ski Resort during winter (they receive around 110 inches of snow a year)!

Flagstaff temperatures average in the low-80's during the summer months with occasional rainstorms. You can spend the day hiking and exploring the Lava River Cave, Wupatki National Monument, or the Sunset Crater Volcano Monument. If you have extra time, you can do a day trip to visit the Grand Canyon, Monument Valley or Canyon de Chelly.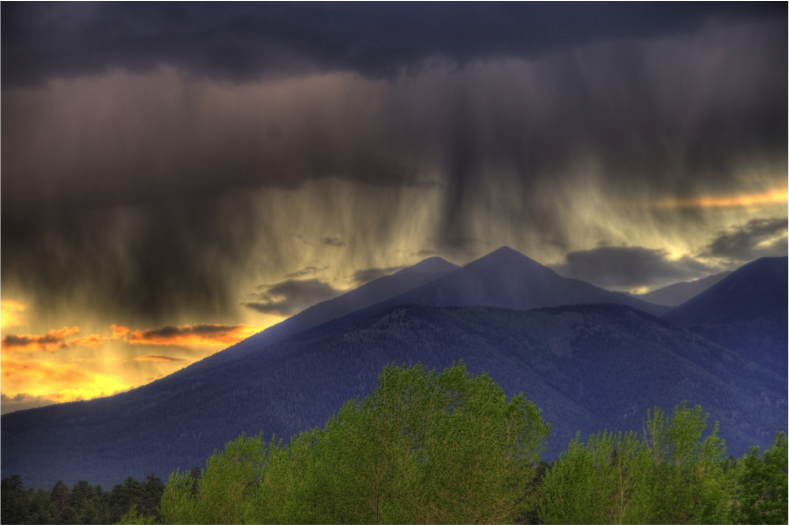 To stay in Flagstaff, there are a plethora of 3-star hotels averaging $150/night. If you're more of the outdoorsman type, there are plenty of camping sites to choose from (just be sure to reserve in advance).
Scottsdale is a haven to those young and old, although Scottsdale summers experience higher temperatures, the pay-off is the 9 other months with ideally mild weather. Arizona offers much more to it than just the Grand Canyon and Phoenix/Scottsdale metro area. There is rich culture, colorful history, unique small towns, and plenty of activities for the outdoorsman to be explored.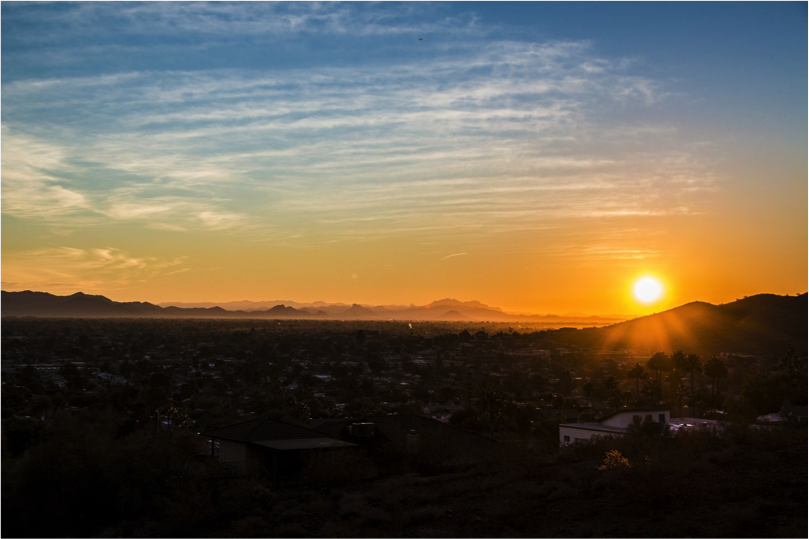 If you have a special weekend getaway spot to escape the heat, please be sure to let us know!