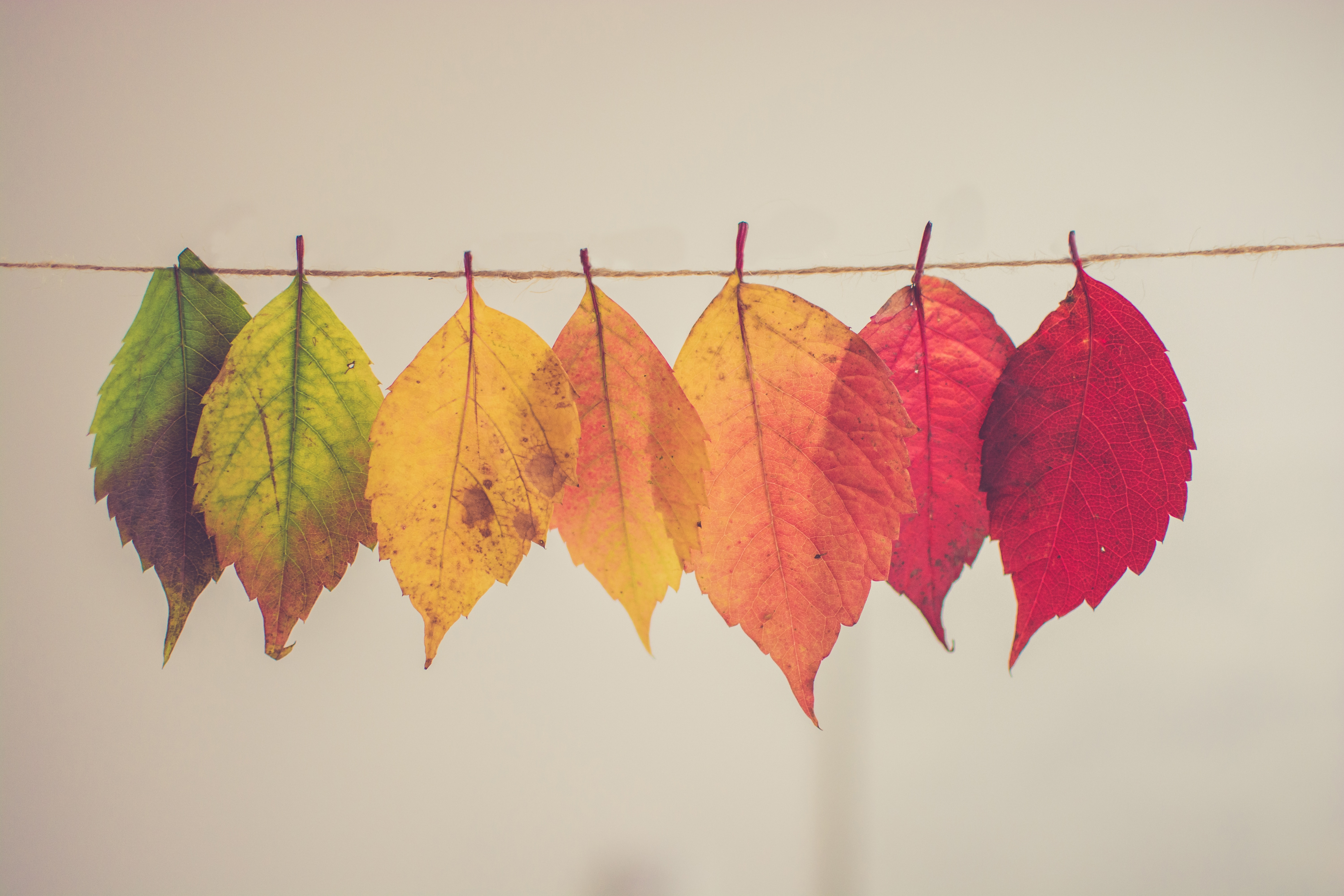 Fall is a favorite time among many. This season brings back-to-school excitement, pumpkin spice lattes, family-oriented holidays, and so much more. In our opinion, one of the best places to enjoy fall is in Desert Mountain.
Keep reading to learn all about the best things to do in and around Desert Mountain this fall and for years to come!
1. Hike Desert Mountains' Trails — and more!
It's that time of year when Arizona's constant heat transforms into perfectly cool mornings and sunny days. Now is the time to get outside and take advantage of the beautiful weather! Whether you're interested in hiking, biking, walking, or bird watching, Desert Mountain offers it all.
The Desert Mountain Trail System is lined with 12 award-winning paths, each with its own unique set of views and levels of difficulty. Plus, as a Desert Mountain resident, these trails are easily accessible from your neighborhood.
If you're hoping to check out other hikes in the area, consider exploring Camelback Mountain, the Grand Canyon, or Mount Lemmon.
2. Visit the Best Breweries in Scottsdale
Nothing goes together quite like beer and the fall. Be sure to check out the Best Breweries in Scottsdale this season. An evening trip to the brewery can make for a romantic date night out with your significant other — or a brewery run can be a fun, casual outing for families, friends, coworkers, and more.
Did you know?… Scottsdale is home to 7 breweries and beerhouses. And, over 30 craft breweries are located in the greater Scottsdale area. Plus, all of these locations are close to Desert Mountain residents.
3. Attend an ASU Sporting Event
Stadium lights shining on a green football field may equate to the epitome of fall. Whether you're a football fanatic or enjoy watching other sports, such as volleyball, basketball, or hockey, Sun Devil Athletics has a complete schedule of events to keep you busy this fall. Grab your Sun Devil's gear, stock up on tailgate supplies, and get ready to enjoy an ASU sporting event this season.
4. Golfing Galore
The Desert Mountain Community is situated on 7 golf courses:
Renegade

Cochise

Apache

Geronimo

Chiricahua

Outlaw

No. 7 at Desert Mountain
These private, Jack Nicklaus Signature golf courses are among the highest-rated in the country. Providing a truly spectacular golfing experience, each course at Desert Mountain is competitive and unique. Golf beginners and professionals alike can enjoy a day on the greens at Desert Mountain.
5. Host Indoor-Outdoor Entertainment
Fall is a great time to host events, especially in Arizona! During these months, the sun sets behind the mountains, setting the stage for a stunning evening. Prep your favorite hors d'oeuvres, start your outdoor fireplace and send out your dinner party invitations for a fall event that everyone will enjoy.
Not to mention, Desert Mountain is chock full of homes with indoor-outdoor living spaces. Large decks, outdoor grilling stations, and private pools culminate to provide impressive entertainment spaces.
6. Get a Kickstart on Holiday Shopping
Your friends and family are certain to enjoy everything from local gifts to high-end merchandise that you can purchase in Scottsdale.
In addition, many shopping areas in Arizona are outdoors. So, the cool fall air creates the perfect atmosphere for you to enjoy the best shopping in Scottsdale.
Search for a Home in Scottsdale
Scottsdale is an incredible place to be throughout the entire year. Nonetheless, the fall in Desert Mountain and the surrounding area is extra special.
If you're ready to invest in your own Desert Mountain property, reach out! It would be our pleasure to assist you as we search for a home in Scottsdale that you can enjoy for all the seasons.