Selling your home can be a stressful process, however, with the right real estate agent(s) and doing a few recommended "must-do's," the process will be much easier!
Prepping your home before the listing can reduce your days on market, as well as bring in higher priced offers and provide you with peace of mind.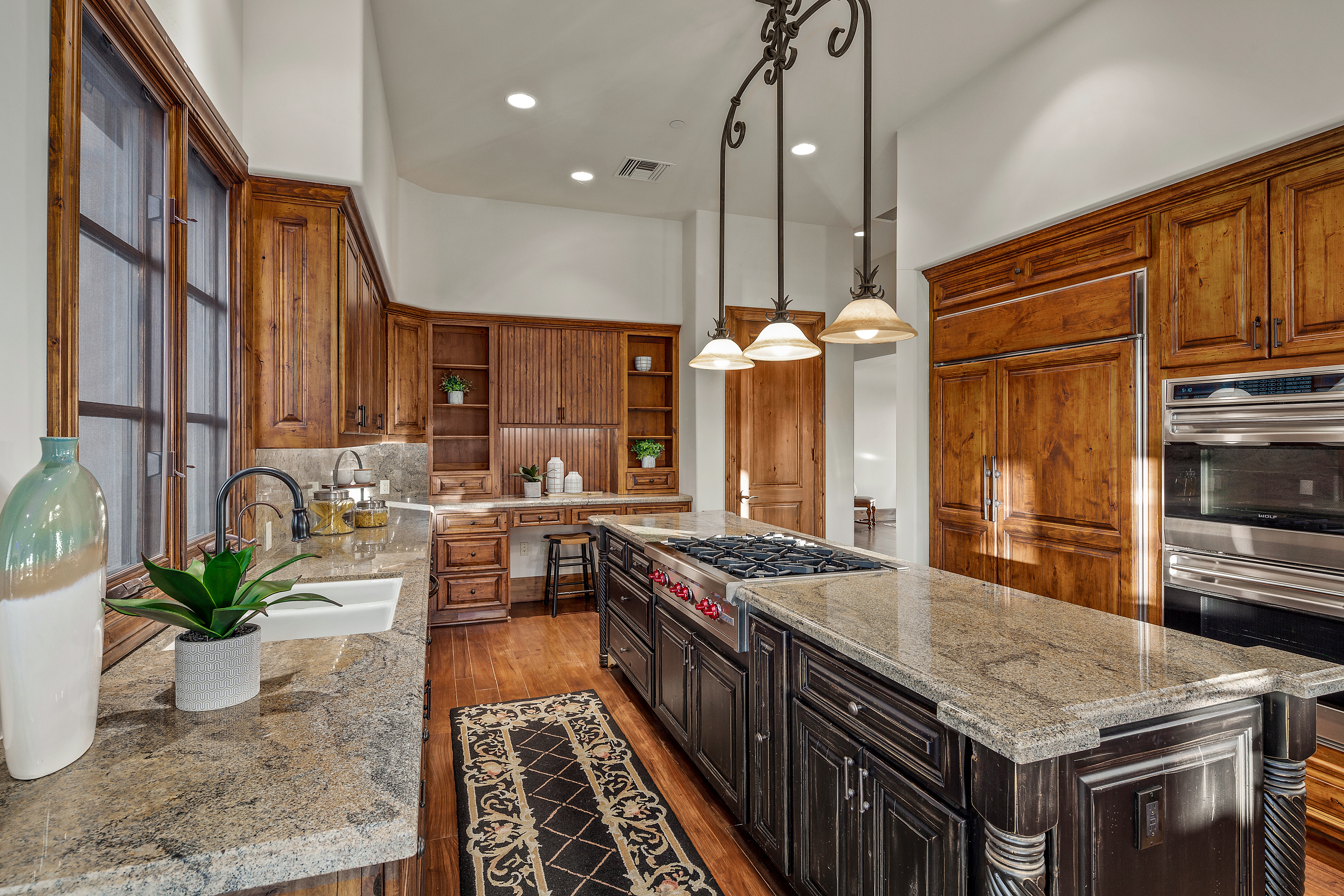 Here are some of our recommended tricks of the trade:
Deep Clean and De-clutter Your Home
Let's admit it, your home is probably not as clean as it was when you moved in. We all have too much stuff! Donate items you haven't used in a while, look into hosting a garage sale, and move furniture around to give rooms a better layout if needed. You want your home to look as spacious and as clean as possible. If buyers don't see your life (and clutter), they can imagine what their life would be like in your home. Your real estate agent should also have some cleaning companies they can recommend to you in case you don't have your own.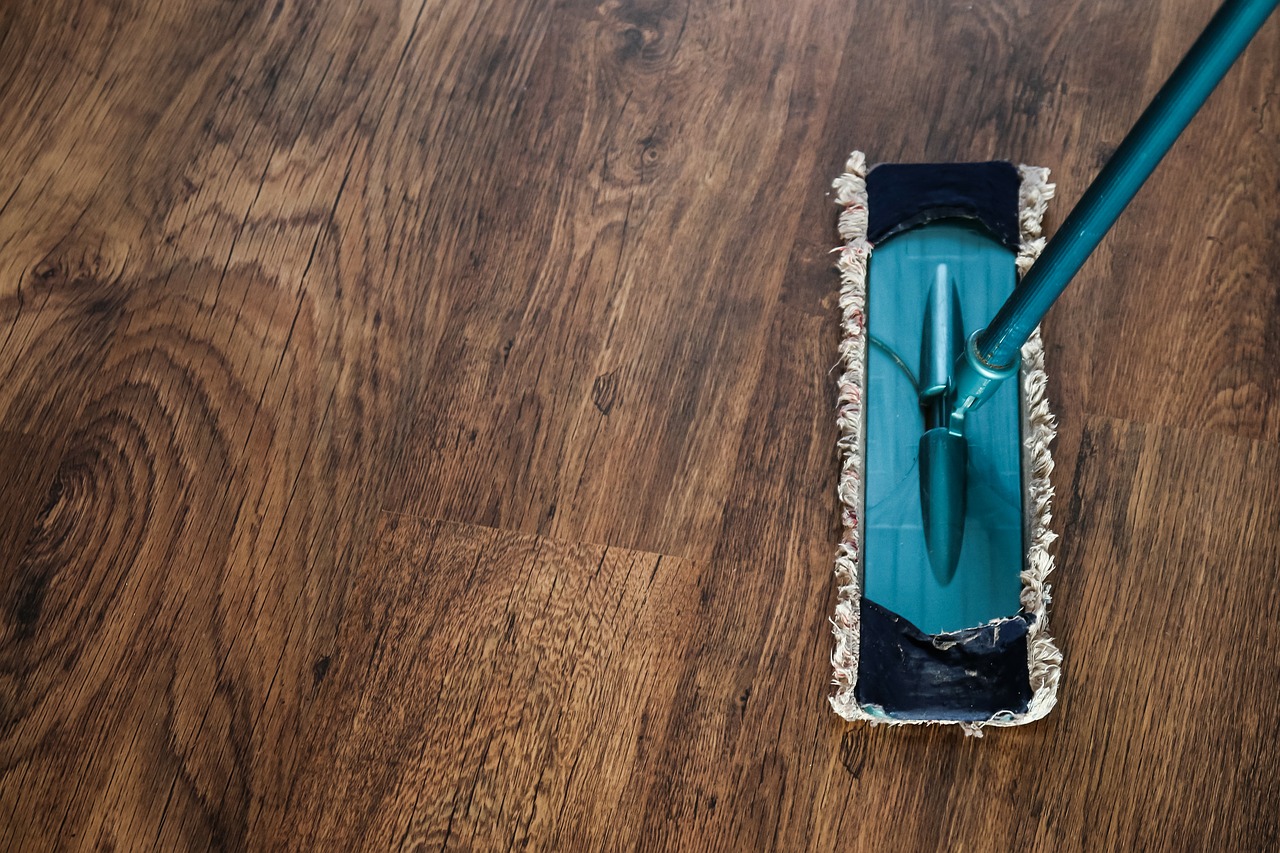 Stage Your Home
Walkthrough your home with buyer's eyes. First impressions mean a lot and you want to make the most of it – this includes the curb appeal. Does your home need some small landscaping completed? Is your furniture outdated and worn? Luckily, many real estate agents have a service provider list for stagers. It can be a minimal cost that can pay off in the long run with quicker offers, more showings, and higher offers. Be sure to depersonalize your home as well. Have minimal personal photos, minimal decor, and keep items off of your countertops.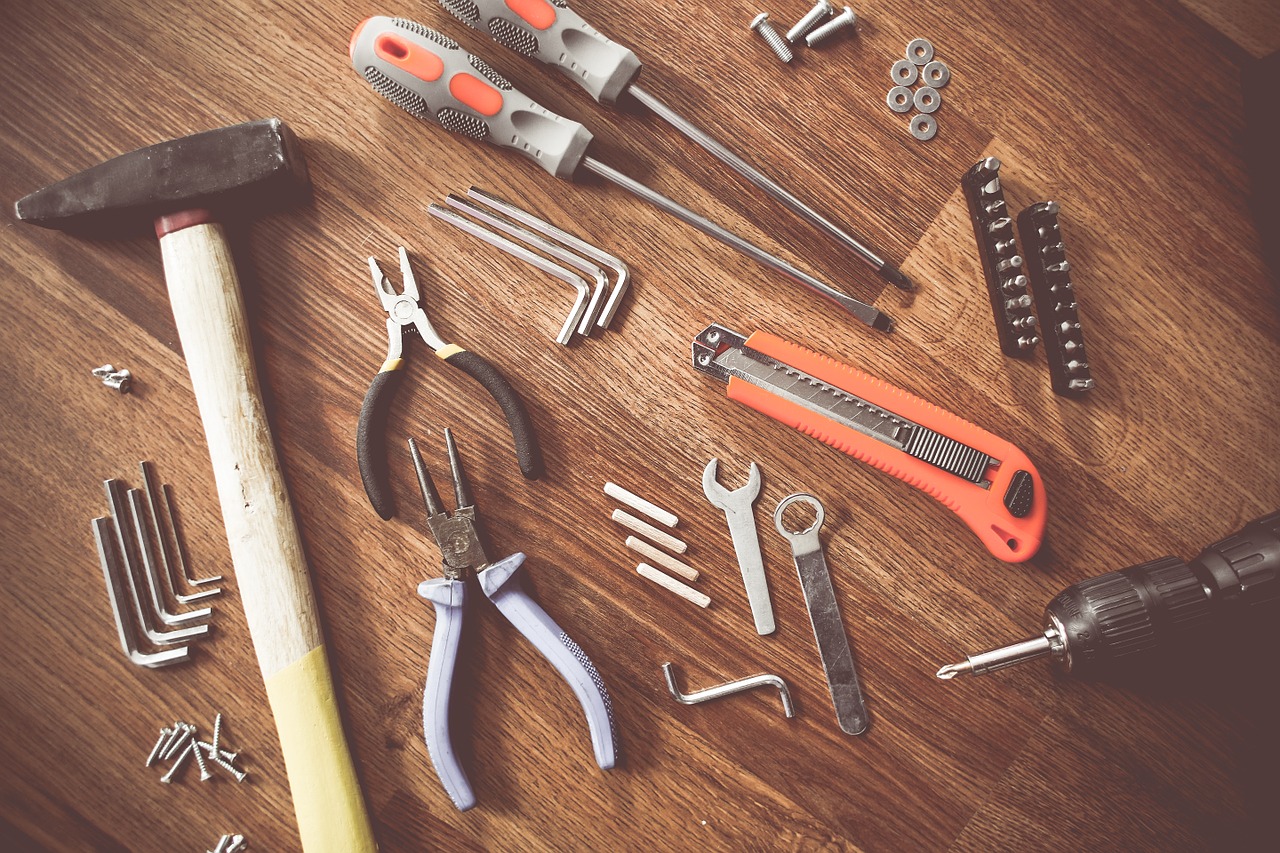 Make Small Repairs and Updates
Getting an inspection before you list is a great way to avoid any surprises during your inspection period. Also, if you have a couple of minor repairs (think small chips in your wall, a loose doorknob, etc)., it is always best to get them repaired before listing. If buyers see little repairs left undone, they may be under the impression that the home has been neglected.
There is a myriad of other things you can do before listing your home, but it's not necessary to do everything. What sells one home may not sell the next. Regardless, a good real estate agent by your side will help with recommendations, service providers, and more. Happy selling!