Open houses are an amazing marketing tool to get people into your home and spread the word to real estate agents that it is for sale. To put your best foot forward, there are a few recommendations we have to make sure your home is show-ready. Remember, you have an extremely short amount of time to have buyers fall in love with your home enough to want to buy it.

Clean, clean, clean!
Organize your closets, scrub your baseboards, shampoo the carpets, wash your windows and utilize air fresheners.You want your house to smell clean, and look good. Don't go overboard with air fresheners, and don't have your home smelling like bleach. A home that looks very clean and smells clean will give the appearance of a well taken care of home. It allows buyers to not need to "look past the clutter" and will help it stand out against other homes that are cluttered. Organized closets give the illusion of more storage space and shampooed carpets look newer.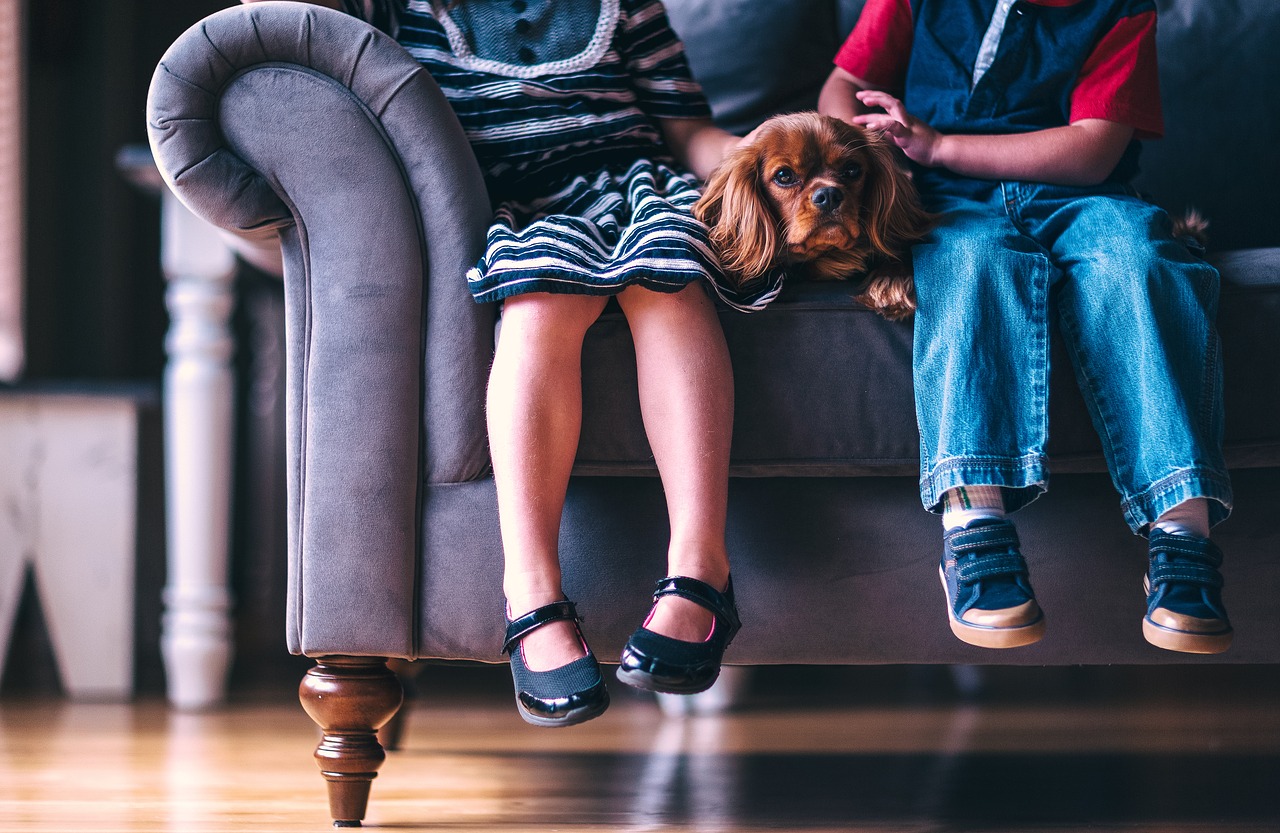 Remove personal items, pets, and yourself.
Removing these items can preventinterested buyers from distractions. Even if your pets are well-behaved, theymay steal the spotlight from your home and what is has to offer. If you have areal estate agent, you should do everything possible to remove yourself fromthe home, go on a walk or run some errands! Removing the owner from the homeallows buyers to speak more freely about their thoughts about the home so yourreal estate agent can tackle any objections or answer questions on your behalf.

Protect your belongings.
Lock up your jewelry, medications, and alcohol. It is always best to err on the side of caution. Your real estateagent cannot be with everyone at once, so it's always best to protect anythingof value.

Listen to feedback.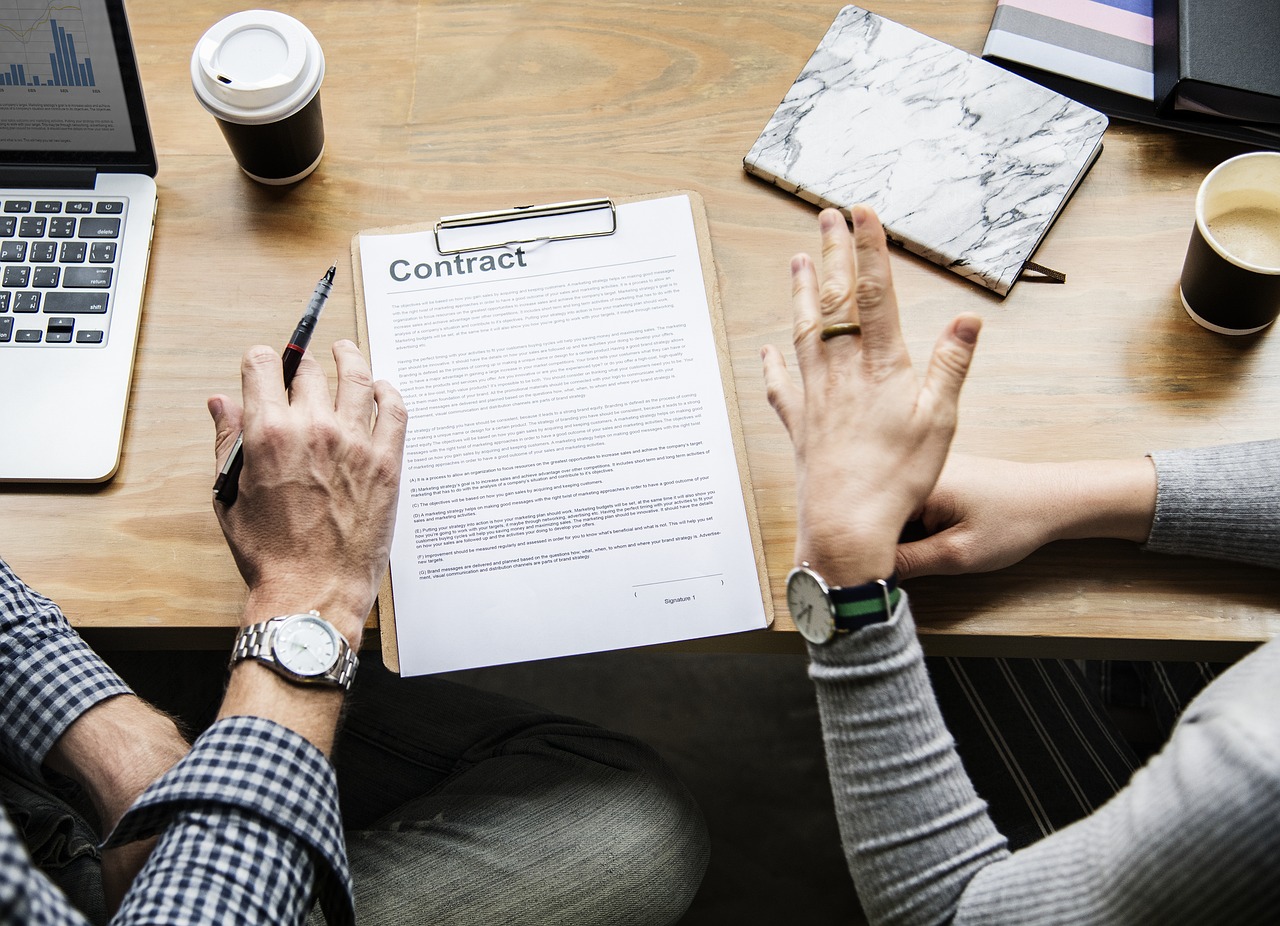 There is nothing better than feedback.Sometimes the feedback can be something easily fixed (think comments regardinga statement color wall or price), while other feedback can be something that isnot easily fixed (floor plan/location/etc). Your real estate agent can walk youthrough what feedback can be cured and can prepare you for any difficultieswith potential buyers and future showings in regards to incurable issues. Openhouses give you an opportunity for an audience, it's best not to waste theirthoughts and opinions.