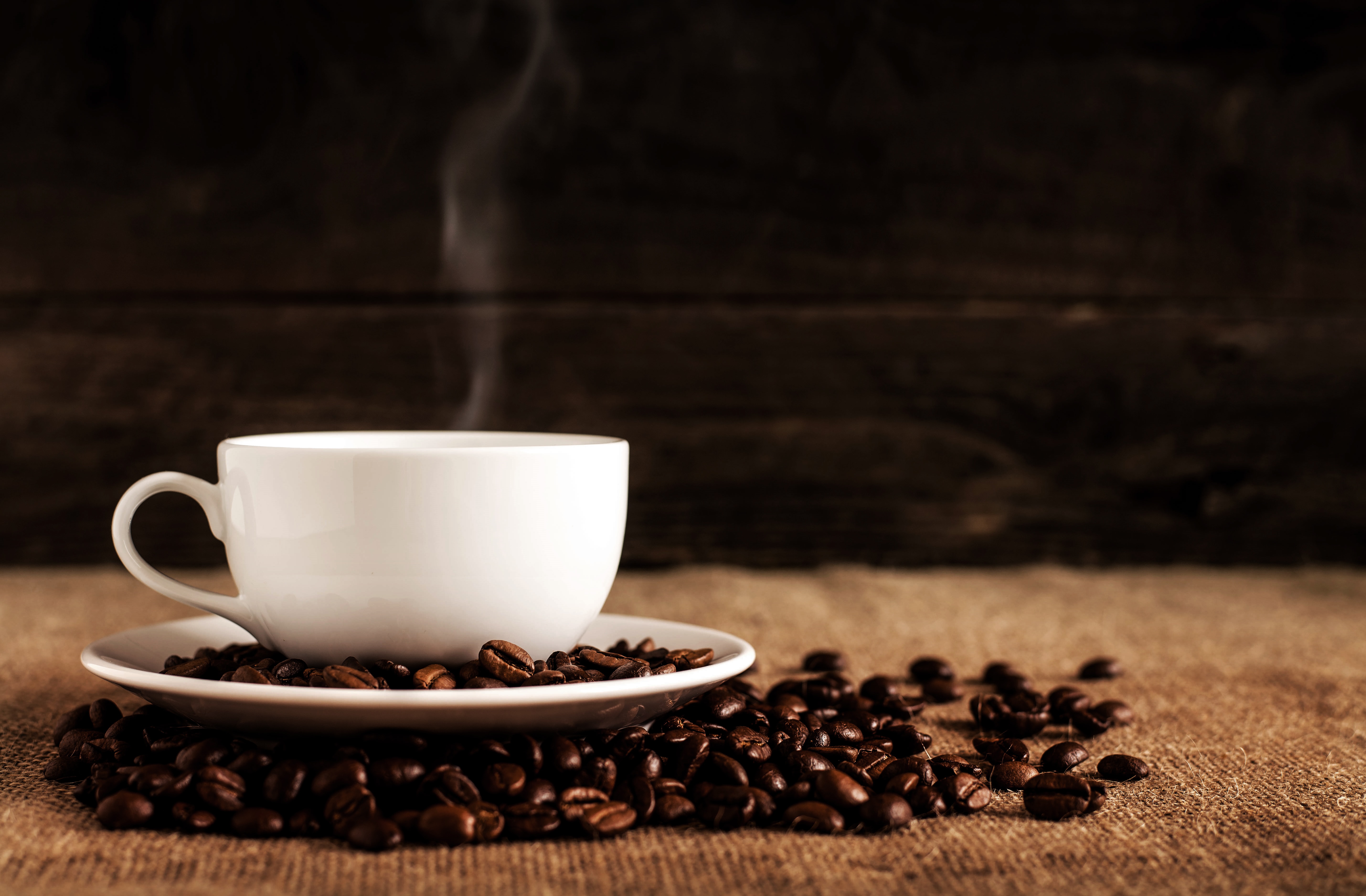 Coffee shops are the perfect place to do work, chat with friends, or simply enjoy the café atmosphere. Plus, everybody loves a good cup of coffee — and what's even better is having your favorite café nearby.
Here, we're sharing the details on 6 of the best coffee shops near Desert Mountain. These amazing coffee shops are practically located in your backyard. So, you can enjoy your Desert Mountain home while sipping your favorite cappuccino or dark roast.
1. Carefree Coffee Roastery
Carefree Coffee Roastery puts "passion in every cup" at their European-inspired coffee shop. Known for their relaxing environment, Carefree Coffee Roastery is warmly decorated with simple yet welcoming decor.
In addition, Carefree Coffee Roastery offers a menu full of coffee drinks, teas, breakfast items, and pastries. These items pair nicely to create the ultimate snack between work assignments or a meal with a caffeine boost. Be sure to check out the Carefree Coffee Roastery for all of your quality coffee wants and needs.
2. Black Mountain Coffee Shop
Black Mountain Coffee Shop serves a full-service breakfast all day long, and lunch too! Stop by to enjoy homemade cinnamon rolls, biscuits and gravy, burgers, sandwiches, healthy salads, specials, and more. Plus, Black Mountain Coffee has a kid's menu and select gluten-free menu items so everyone can find something they love.
To top off your delicious meal, order a locally roasted coffee or freshly brewed tea. Drinks are made to order and come in hot or iced versions.
3. The Village Coffee Shop
The Village Coffee Shop sports a cozy ambiance and a flavorful menu. This coffee shop is well known for its crepes. Whether you're in the mood for savory or sweet, there's a crepe on the menu to suit your liking. Plus, you can order a specialty latte to accompany your food order. And, the outdoor patio is a great place to kick back, relax, and enjoy the café.
4. Local Johnny's
Local Johnny's is home to top-notch food, coffee, beer, and wine. Located in the heart of the Cave Creek area, this restaurant is a popular choice. Not only do they serve delicious drinks and food all day long (including breakfast tacos, house-made granola, salads, and burgers) but they also host a variety of events throughout the week.
Be sure to stop by Local Johnny's on Thursdays for Trivia Night and Fridays for live music. Plus, this venue has an event calendar that is updated every month. Support this family-owned and operated business with your next coffee order or happy hour drink!
5. The Grotto Café
The Grotto Café has a beautiful outdoor seating area perfect for you and your friends or family members to enjoy a coffee outside. This café has the perfect atmosphere whether you're planning a casual lunch date or a simple meal out.
Here, the coffee is organic, locally roasted, and award-winning. So, you can rest assured that each cup of joe is of the best quality, which is reflected in the taste. Stop by this family-owned business for your next coffee drink, breakfast, or lunch.
6. Roastery of Cave Creek
Roastery of Cave Creek has been providing fresh and organic whole bean coffee to the Cave Creek area since 1997. They aim to serve the best cup of coffee in Arizona, and this goal is reflected in the taste of each cup of coffee. With various coffee roasts, cold brew, and nitro coffee available, you're bound to be impressed with the flavor and experience at Roastery of Cave Creek.
Next Sips and Next Steps
Now that you've scoped out the areas best coffee shops, it's time to take a look at the houses in the Desert Mountain community. If you're ready to invest in the home of your dreams, reach out. It would be our pleasure to assist you along your home purchase journey. Now, you can have your coffee and drink it (near your Desert Mountain home) too.