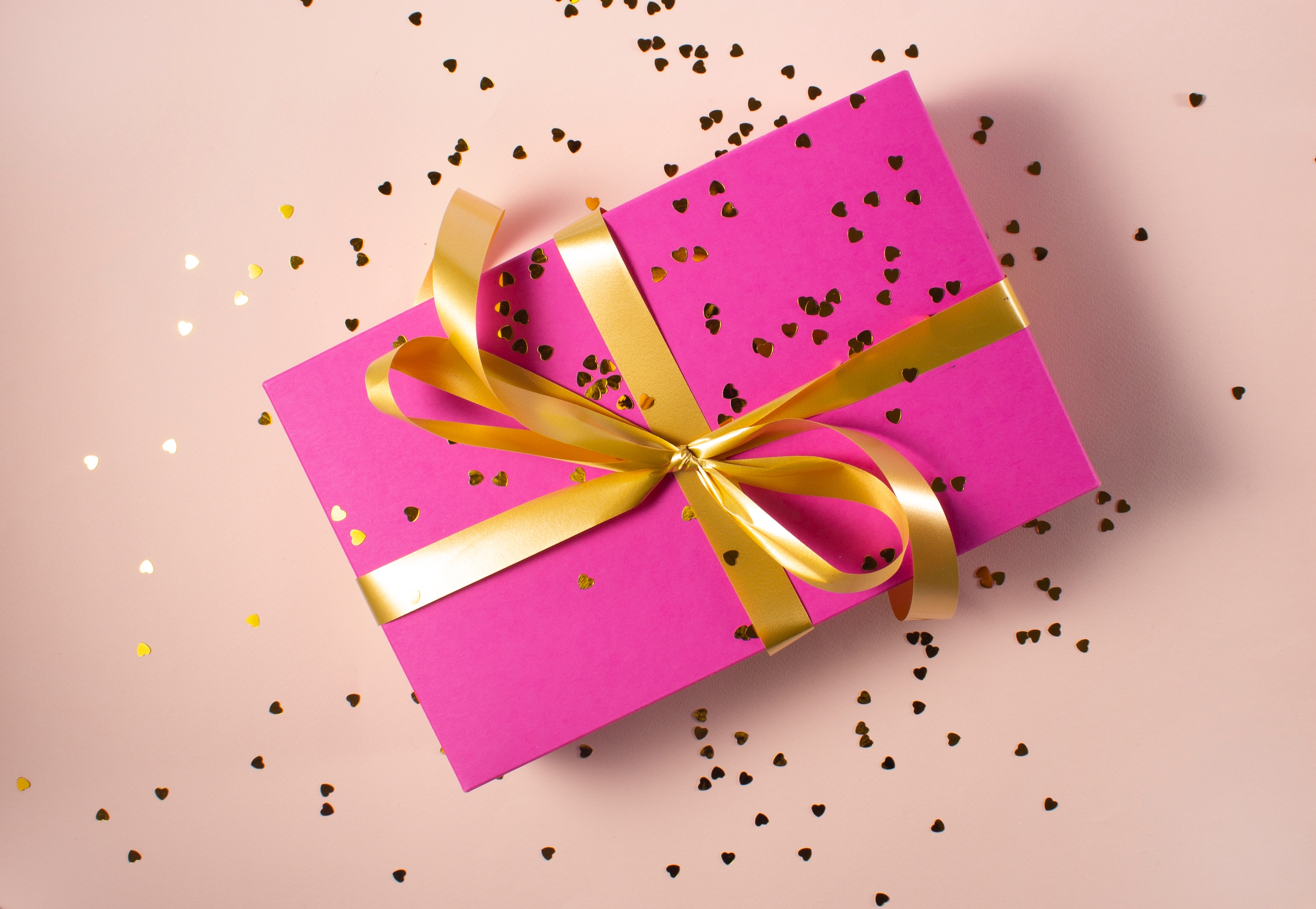 Throughout the year, there are plenty of opportunities to give gifts. Birthdays, holidays, and special occasions like weddings, graduations, and baby showers all call for celebration. If you're hoping to find a meaningful — and local — gift for your next event, we have you covered.
In this article, we're discussing the top 5 places for you to find the perfect gift in North Scottsdale. This gift guide features local businesses not only for your convenience but also to support the unique boutiques and various vendors in our community. Plus, these shops offer one-of-a-kind products and services that you can only get in North Scottsdale.
Additionally, there are many benefits that both you and the community can reap if you opt to buy local, including:
Boosting the local economy

Saving money on your purchases

Enjoying better customer service

Supporting more sustainable businesses
With all of this in mind, let's get into the top 5 local gifts that you can purchase in North Scottsdale.
1. Coffee Beans from Roastery of Cave Creek
Roastery of Cave Creek creates hand-roasted, organic, whole bean coffee in Cave Creek. This locally-owned operation has called the foothills of the Tonto National Forest home since 1997. The Roastery of Cave Creek has strong business values, such as sustainable practices, balance, and quality products. Your experience with the Roaster of Cave Creek will be nothing short of incredible, as their values are instilled in every cup of coffee that their beans create.
If you have a coffee lover in your life, coffee beans from this roastery are bound to impress them. With just around 20 different blends, the Roastery of Cave Creek offers light, medium, and dark roasts along with a unique profile of holiday and seasonal blends. For something different, pick up a pack of nitro cold brew coffee cans for your gift recipient.
2. Spa Day at Civana Spa and Resort
Whether they recognize it or not, everyone deserves some pampering. Give the gift of rest and relaxation to a loved on this year. A spa day at Civana Spa and Resort is the perfect way for someone to wind down and release the tension of day-to-day life. This upscale spa menu features a plethora of services, including aqua therapy, sensory immersion, gemstone massages, deep muscle massages, body cupping, reiki, facials, and so much more.
Give a skin treatment, body service, or beauty ritual at the Civana Spa and Resort to someone who could use a little extra care.
3. Tickets to Desert Foothills Theater
The Desert Foothills Theater is an award-winning theater that provides inspiring and entertaining theater performances for community members of North Scottsdale and the surrounding area. Share the gift of live theater with someone in your life with tickets to one of Desert Foothills' one-of-a-kind shows.
From drama to comedy and everything in between, Desert Foothills Theater offers a variety of performances to suit everyone's tastes and impress even the most experienced theatergoers.
4. Gift Certificate to Fleming's Prime Steakhouse and Wine Bar
A gift certificate to Fleming's Prime Steakhouse and Wine Bar is a versatile yet impressive gift to give. This restaurant provides a dining experience unlike any other, with emphasis on hospitable service, an inviting atmosphere, and the finest entrees and drinks. The various menus at Fleming's Prime Steakhouse and Wine Bar feature standout dishes, like Wagyu New York Strip, Truffle-Poached Lobster, and Roasted Acorn Squash. To top everything off, guests pair their meals with quality wines and dessert options.
To dazzle the foodie friend in your life, gift them a certificate that covers a meal and treats at Fleming's Prime Steakhouse and Wine Bar.
5. Hiking Boots
Locals of North Scottsdale and community members of Desert Mountain understand the vast beauty that exists within the
Desert Mountain Trail System
. Nature lovers and active friends will appreciate the gift of a pair of hiking boots to explore the various trails in the area. To support their hobbies and interests, purchase hiking boots that they can use on the daily — even in the comfort of their own backyard thanks to the expansive
Desert Mountain Trail System
.