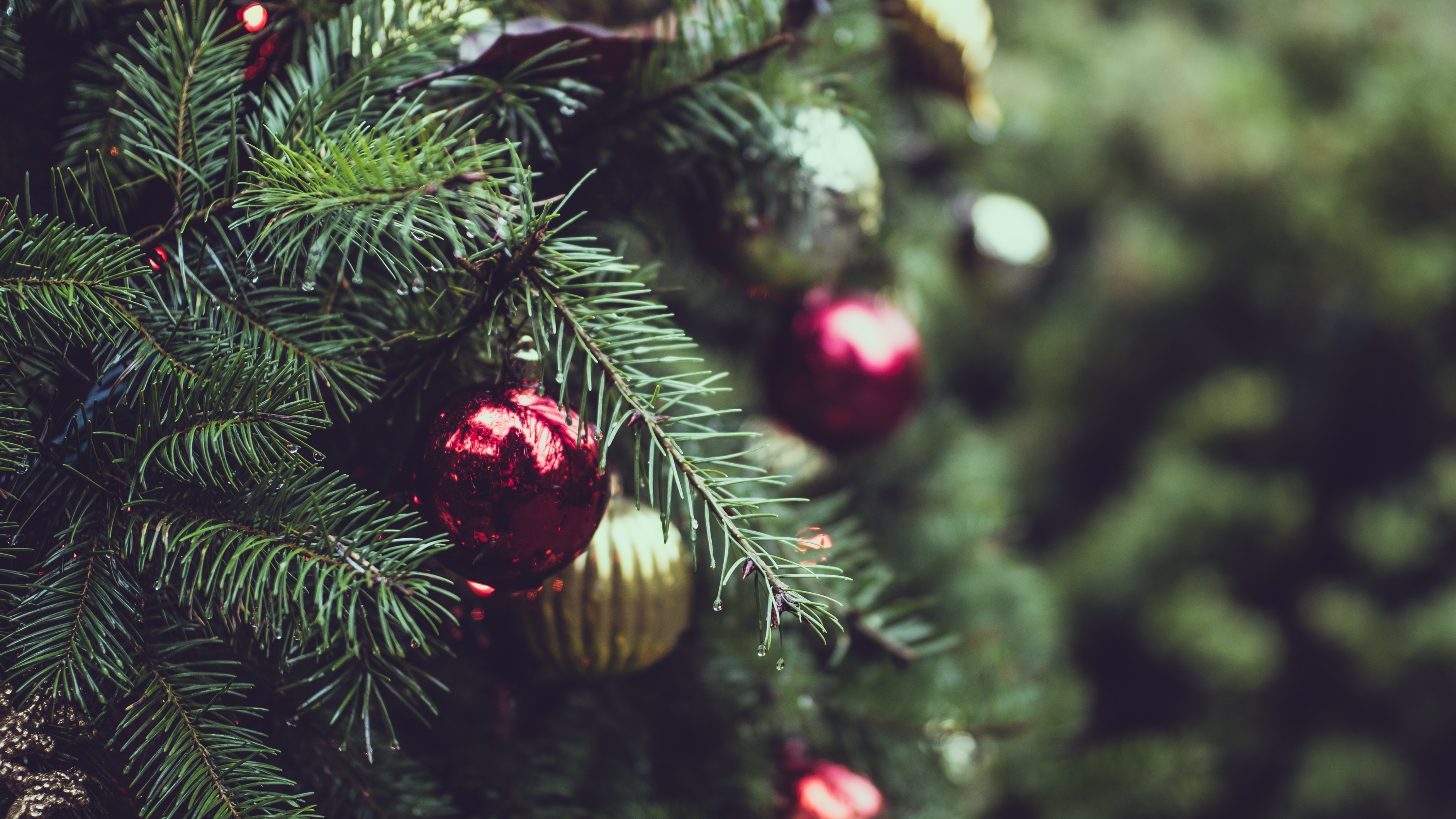 You made the cookies, decorated the house, opened the gifts, and enjoyed the family time. Now, after the celebrations culminated, it's time to delve into holiday house cleaning. It's likely that you already have your holiday tote boxes labeled for home decor and your holiday lights have their own designated storage space in the garage. However, many homeowners are left wondering what to do with their Christmas tree after the holidays?
If you live in Scottsdale or the surrounding area, you can follow these directions to properly dispose of or recycle your tree from this Christmas. Keep these tree disposal tips in mind for this year and for years to come.
What to do with your Christmas tree after the holidays
There are a variety of options to take care of your Christmas tree disposal. Two of the most popular choices include brush and bulk collection and tree drop off. Here are additional details that you need to know about each:
Brush and bulk collection: If you choose to dispose of your tree via brush and bulk collection, your tree will be collected from your curb. You will be responsible for properly placing your tree at the designated time slot. Then, the rest of the process is hands-free. Your tree will be picked up and out of your yard in no time.
Tree drop off: If you opt to drop your tree off at a designated drop off location, you will be required to deliver your tree to the indicated location at the time posted. When you bring your tree to the drop off-site, be sure to have followed all of the guidelines for proper tree disposal.
Prepare your tree for disposal
Whether you dispose of your tree via curbside bulk and brush collection or at a drop off location, you'll want to have everything properly prepared. Not only will this ensure the successful disposal of your tree, but it will also save you the hassle of missing your tree disposal time window due to unacceptable tree conditions.
For most tree disposal services, it is required that you follow these instructions:
Remove ornaments and lights

Dispose of any tinsel or garland

Take the tree off of the stand

Ensure the tree is free from non-organic decorative materials

Check to see if flocked trees are accepted in your area (natural trees that are flocked might be accepted)
Find where and when to dispose of your holiday tree
Here are the times, dates, and locations that you can dispose of your holiday tree via brush and bulk collection in Scottsdale:
Where to dispose of your tree:
Tree limbs must be cut into 6-foot segments and stacked so all cut ends point in the same direction

Tree limbs must not exceed 12 inches in diameter

Place your Christmas tree parallel to the street and next to your property line

Ensure that your tree and any natural materials are neatly organized and separated from other bulk pick up
When to dispose of your tree:
Check what area number your home falls into

Put your tree out by 5 a.m. on the Monday of your scheduled pickup week
For Christmas tree recycling options in the greater Scottsdale and Phoenix area and throughout Arizona, click here. Be sure to double-check your local disposal schedule and recycling guidelines prior to getting rid of your Christmas tree (especially if you live in an HOA regulated community).
What happens to recycled trees?
Typically, recycled trees are broken down and made into mulch. This could be used by the city or distributed to local residents free of charge. In other cases, the wood from the recycled trees may be burned to create energy in plants, repurposed to build houses, or made into paths for local hiking trails.
Happy Holidays!
Whether you decorated an artificial tree, plan to repurpose your Christmas tree wood yourself, or opt to recycle your tree via one of the options mentioned above – we hope that you had a holiday filled with joy!
Just because it's time for this year's tree to retire doesn't mean that you have to forget about this amazing time of year. If you're hoping to host your family or friends in a new Desert Mountain home next holiday season,
reach out
. It would be our pleasure to help you find the property of your dreams.