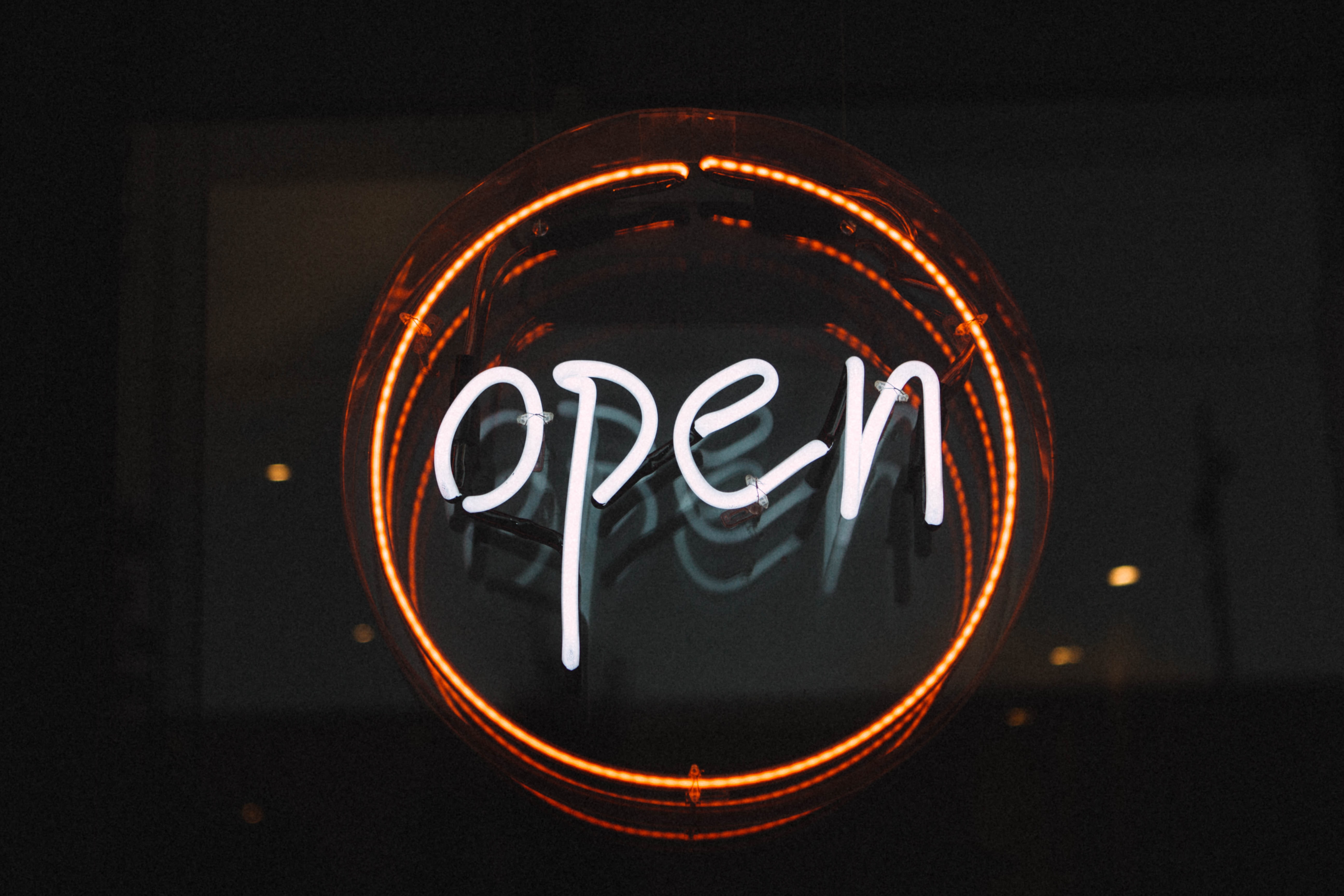 40 days into COVID-19: While we are experiencing unprecedented times with the current pandemic, there is no reason to fear real estate coming to a halt. Title companies, real estate offices, and other essential real estate services are operating with social distancing protocols such as E-Closings, drive through closings, Zoom meetings, and virtual showings.
Desert Mountain real estate is not dead and here is why:
Let's remember that this is not 2008 when there was a glut of inventory. Our activity remains healthy.

Today's inventory of Desert Mountain homes listed is 16% lower than this time last year. 144 homes are currently on the market, compared to 187 homes last year.
As of April 15th, 2020, 52 homes have sold. We are 68% above 2019 year-to-date closed homes with 31 homes closed last year.
Serious buyers are still out looking for and purchasing property. We are taking government recommended health precautions during showings as well as offering FaceTime/Video Chat showings.
People are at home, spending time looking at properties online. In Quarter 1 of 2020, SothebysRealty.com had an average monthly user amount of 3,183,043 (a 24% increase from Quarter 1 2019).
People still need a place to live whether it be for relocation or a vacation home. Real estate activity may decline, but it is currently very active. Since March 1st, 25 properties in Desert Mountain have been put under contract, 7 of which have already closed.
This is a great time to list your home! Utilize this downtime to go through your closets, declutter and organize your home. You will be ahead of the curve if your home is available right now for our stream of serious buyers.
Mortgage rates are low and competitive for buyers. Experts are saying we should expect a further drop. This could entice buyers that are on the fence with their buying decisions to secure their rate and property sooner rather than later.
We are hopeful that the economic market will bounce back like a "V" once COVID-19 dissipates. We expect that Quarters 2 and 3 of 2020 could be slower than 2019, but believe that overall 2020 will be a strong year for Desert Mountain real estate.
Please call us if you are interested in buying or selling in Desert Mountain. We are available as always. We are COMPLETELY set up VIRTUALLY or IN PERSON to meet your needs. 602.708.7300.
– The Power of 4