Many times, homebuyers want a turnkey property that they can purchase and immediately move into. Overall, this creates less hassle during a move and erases the need for any major remodels. In addition, an updated space is likely to entice interested buyers — and maybe even create competitive bids on your home.
Here, we are talking about why buyers love updated kitchens. They are the heart of the home after all…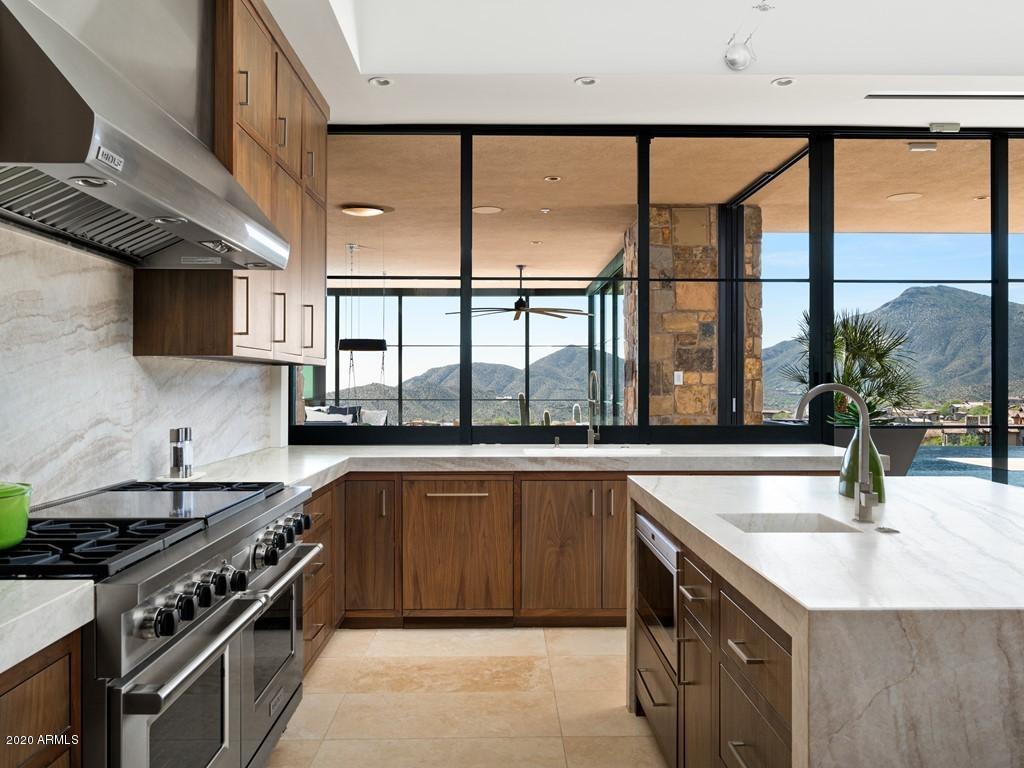 1. The kitchen is the heart of the home
We said it once, and we'll say it again. The kitchen is the heart of the home. Every day, homeowners spend time in their kitchens, cooking, prepping, and eating meals. Plus, this area tends to be a gathering place. So, it's worth it to invest in a kitchen space that everyone loves to spend time in.
When a kitchen is both functional and comfortable, it becomes a magnetic room in any house. Take a look at this warm kitchen to understand the "heart of the home" feel.
2. Great kitchens make impressive entertainment spaces
After you've completed all your cooking in the kitchen, stay awhile. The kitchen is a great place to entertain family or house guests. Here, everyone is close to food and beverages. Plus, if a glass of red wine spills when everyone is having a good time in the kitchen, you'll likely be able to clean it up without much fuss.
A kitchen makes an extra-impressive entertainment space when it features an open design, like this home.
3. An updated kitchen could boost your resale value
According to national averages, a major kitchen remodel in an upscale home can provide an approximate 60% return on investment. So, investing in your kitchen can be an intelligent decision if you're hoping to get the best value for your home when listing it for sale.
4. Energy-efficient appliances may be better for your wallet and the environment
Of course, new appliances are enticing to buyers. Although appliances may ve a large expense, they help create a cohesive and polished feel in any kitchen. Plus, an energy-efficient model will make for a great selling point when you market your home, as these designs help to cut down on bills while being more eco-friendly. This luxury home models both green features and updated appliances.
5. Indoor-outdoor living is a desirable feature
Arizona is the perfect place to sport indoor-outdoor living features. When it comes to updating your kitchen for sale, you'll want to incorporate indoor-outdoor features if you haven't already. Buyers are excited about indoor-outdoor living because it allows them to fully enjoy their entire property and the beautiful desert landscape.
For example, a sliding door can be added to a kitchen wall, opening the space up to an outdoor patio. Or, an outdoor BBQ can be modeled after the interior kitchen, with matching appliances, hardware, and more.
Let's start house hunting!
If you're ready to search for a new home in Desert Mountain,
reach out
. It would be our pleasure to introduce you to the home of your dreams in this luxurious community. Plus, we'll keep all of your favorite home features in mind during the property search.