Now that the selections for all 10 homes released in our first phase have been made, bring in your clients to learn about these amazing fairway homes. Whether your client wants to do it themselves or choose one of these designer-selected homes, there is something for everyone at The Retreat at Seven Desert Mountain!
Please click here to download a copy.

Located along the gorgeous fairways of Seven Desert Mountain, The Retreat offers luxury condominiums with the perfect low-maintenance setting to compliment your active lifestyle and are developed by Family Development.
With 45 homes available — ranging from 2,400 to 2,700 square feet — homeowners will find the perfect amount of space has been dedicated to the gourmet kitchens, dining areas, and great rooms, all of which overlook the fairways. Lavish and private owner's suites also include fairway views and guests will enjoy thoughtfully separated Junior Suites.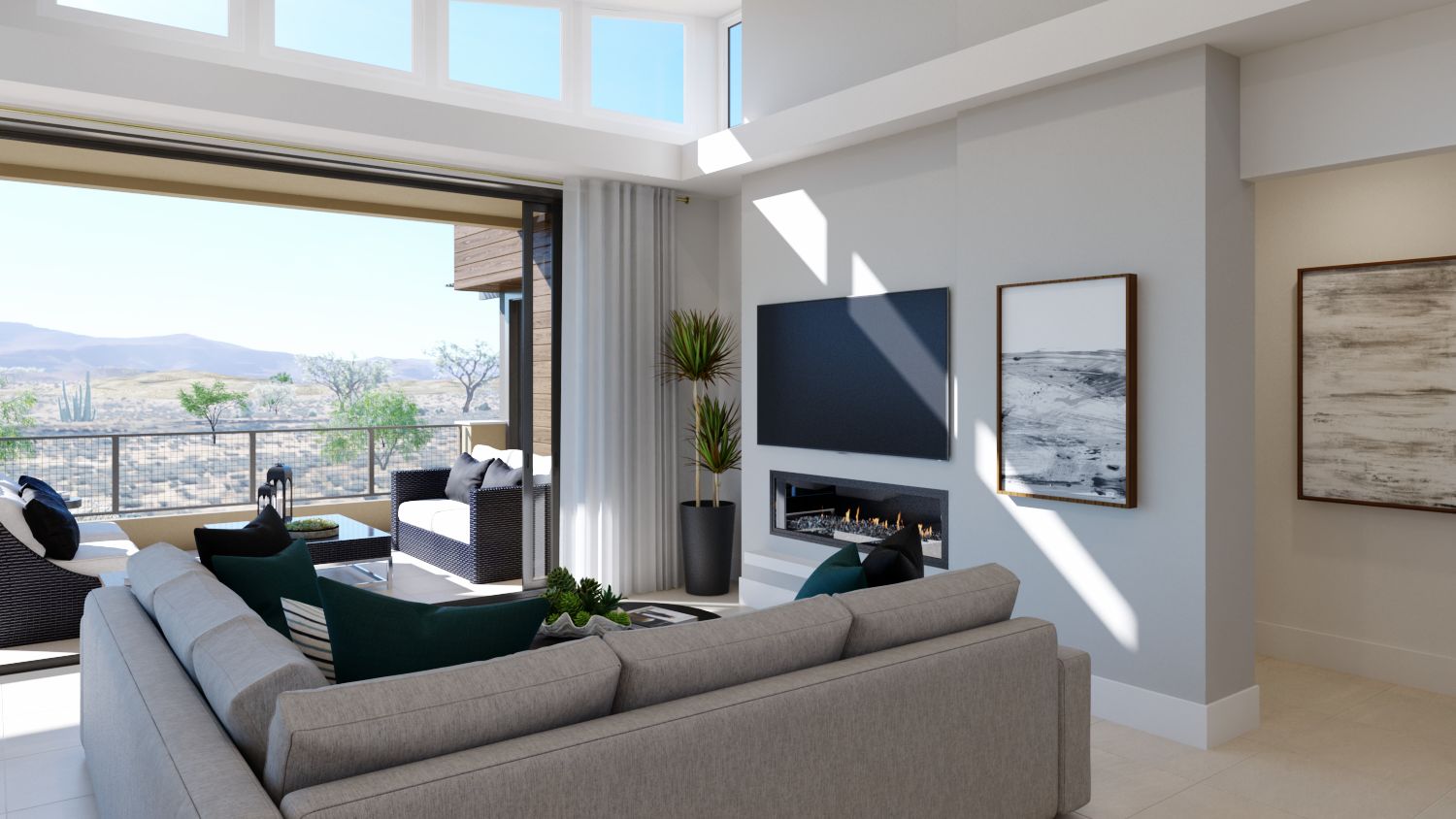 The Retreat is positioned just steps from Seven's brand new clubhouse, where residents can enjoy a family-friendly environment with an indoor/outdoor gastropub, large patios, welcoming fire pits, bocce ball courts, and more.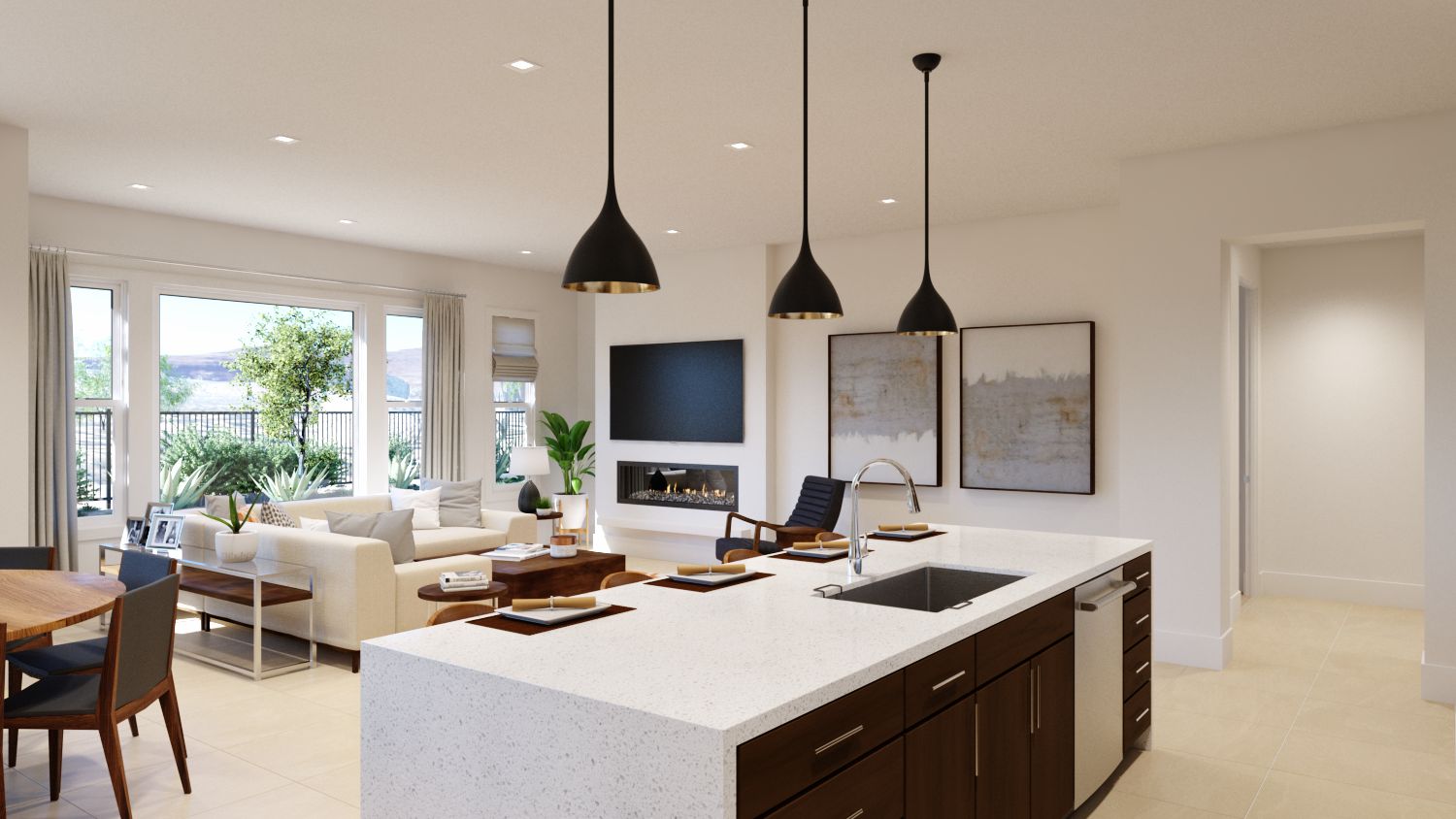 There are three floor plans available (a private elevator is available for all upper residences):
APEX
From the moment you walk through your private courtyard door you will know that you have arrived at a very special place. Like your own private resort, this ground floor residence is designed to please at every turn. There are no stairs for you or your pets and the fairways are fully integrated with the private patios to delight owners and guests alike.
PINNACLE
Owners of this one-of-a-kind, upper-level residence can live in privacy all while boosting amazing fairway and distant views. As with each residence, this home offers the right amount of space with each room oriented to live perfectly. Whether you choose to use the stairs or private in-home elevator, once you arrive, you are instantly transported to tranquility.
ZENITH
These upper-level, corner residences are designed to completely bring the outdoors in with their awe-inspiring views. With the stackable sliding doors open, the lines are blurred between the large outdoor patio overlooking the fairways and the cozy indoors. Whether you are entertaining guests or simply enjoying alone time, this residence offers inspiration.
Construction Progress
The models are currently expected to be completed Summer 2020.

For construction progress of the models, watch the video here:

For a personal hardhat tour or additional questions on upgrades, contact the Power of 4 at 602.708.7300!