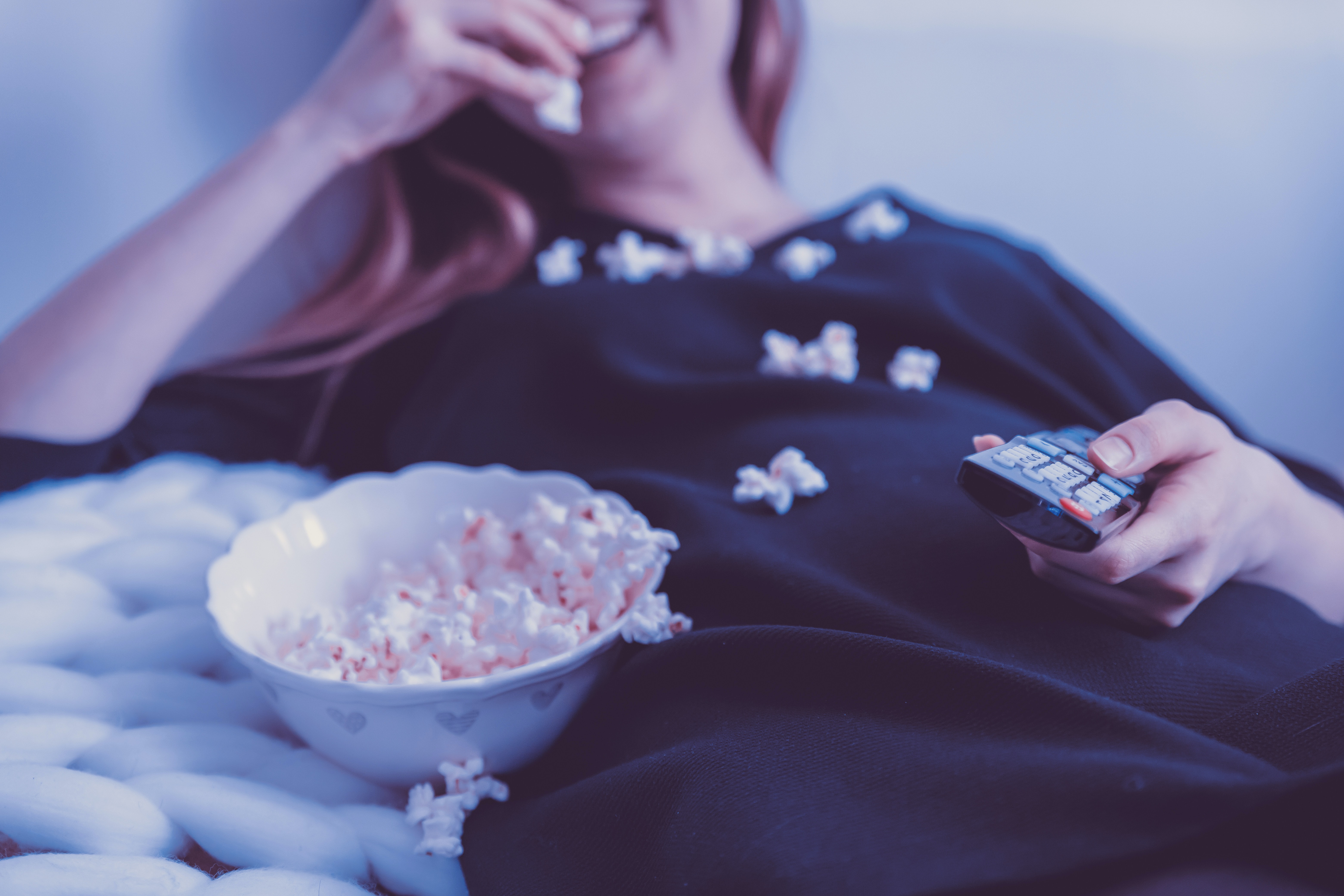 As a desert region, Arizona is filled with space for creativity. Movie directors and producers take advantage of this expansive and beautiful landscape to create classic and exhilarating films.
Whether you're spending more time in your Desert Mountain home or you're hosting a movie night for your house guests, here are some movies to add to your must-see list. Plus, they all feature scenes shot in Arizona!
The plot of this dramatic comedy is staged in New Mexico, but parts of the film were shot in Arizona. Interestingly, Chandler, Phoenix, and Flagstaff are all Arizona cities featured in this movie. Plus, Little Miss Sunshine won two Oscars — so, be sure to add it to your watch list.
In this motion picture directed by Steven Spielberg, Indiana Jones arrives in India on a mission to find a special stone. The plot thickens and turns into an action-packed adventure, including a cult and an ancient palace. However, much of this movie was filmed in Page, Arizona, not India.
The quest of Luke Skywalker and Darth Vader continues in the top-rated film, Star Wars: Return of the Jedi. Interestingly, part of their mission takes place in Arizona near Castle Dome Peak. Keep your eye out for Arizona's landscape while watching this part of the Star Wars Saga.
Jerry Lewis' film, The Nutty Professor, was shot at Arizona State University and more specifically, on the Tempe campus. The movie revolves around a nerd turned handsome and his trials. Reminisce on days spent at ASU while watching this old-time film.
Adventure, biography, and drama combine to create a fascinating film, Into the Wild. Although the film is set in Alaska, a variety of scenes are shot throughout Arizona. This movie captures the naturally impressive landscape of the region, including lakes and mountains.
Ready, set, action!
Are you ready to take action and move into a Desert Mountain home with a movie-worthy view?
Reach out
! We are Desert Mountain home buying experts, and we'd love to match you with the property of your dreams.