Since springtime is upon us, it's the season to start thinking about Desert Mountain's favorite sport: golf.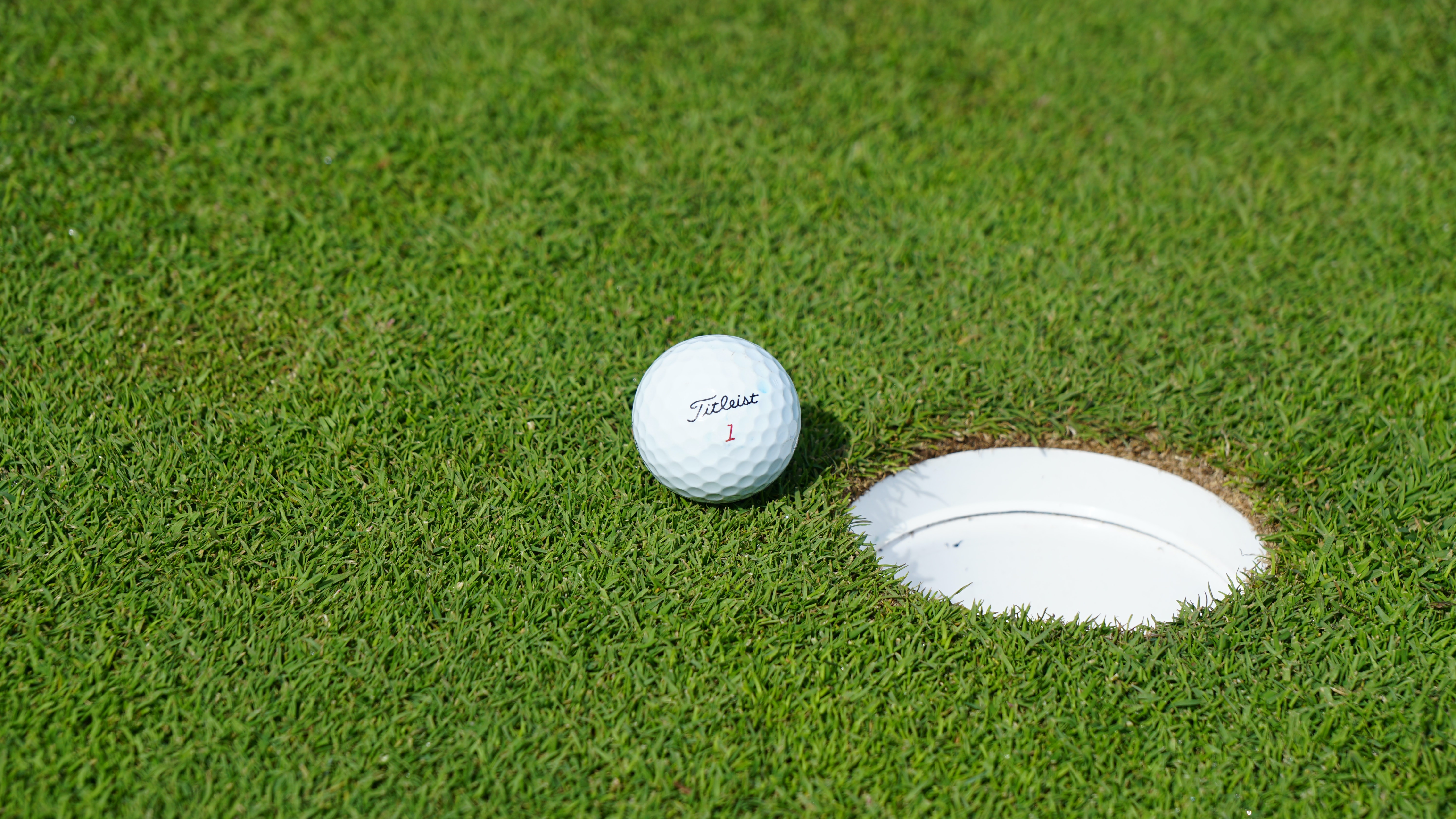 Desert Mountain and golf go hand-in-hand. Our community is a top-rated destination for golf course living, attracting players from all over the globe to Desert Mountain's premier lifestyle.
Thankfully, Desert Mountain locals don't need to stay away from the course during the winter months. The gorgeous Arizona climate keeps the greens available all year long.
But, the transition into spring does welcome a fresh playing season for all of our Desert Mountain golf lovers.
The longer days, warmer temperatures, and blooming landscapes make spring afternoons on the green more spectacular than usual. It's the perfect time to hit the course and enjoy the game you love most.
If you've spent some time away from the course, now is a great time to start prepping your golf game to get back on the greens. Here are a few tips from the Power of 4 to help Desert Mountain players refresh their game, just in time for spring:
Review the New Rules
Yes, you read correctly. Golf has new rules — and players can read them here.
The official rules of golf were slightly altered in 2021. So, if springtime will be your first time getting out for a game, you might want to see the latest dos and don'ts. While the new rules did generate a buzz in the golfing community, don't worry. Things haven't changed too much.
Getting up to speed with the new rules of golf will keep you in the loop with the game's playing culture. If your friends don't know about the new rules, you can pass along what you've learned.
Don't Forget the Pre-Game Stretch
If you haven't been golfing, you probably haven't been using the muscles you typically do when you play. Be sure to make time for a pre-game stretching session before you head out onto the green.
This is the golden rule for getting back into your golf game this spring.
When you stretch, you'll be lessening your chances of injury — or even just plain player's soreness. Getting a quick stretch in will help you play your best, too. Whether you've been taking a break from golf or played all winter long, stretching is a best-practice for all golfers.
Ease Back Into Your Swing
Take things slowly. You have the whole season — and if you live here, an entire lifetime — to play golf in Desert Mountain's luxury courses. Enjoy the game as you play. Embrace the process and ease back into your swing.
If you're feeling a little off your ace, give yourself the chance to get back into your golf mojo. Soon enough, your A-game will wake up from its winter nap.
Head to the Jim Flick Golf Performance Center
If you live in Desert Mountain, you're lucky enough to have one of the best resources to improve your golf game right in your neighborhood.
The Jim Flick Golf Performance Center is a state-of-the-art oasis for golfers. The latest and greatest technologies are here, where players can work on bettering their skills alongside professional coaches. The Power of 4 team loves this community hotspot.
For the expert skills and the cutting-edge amenities, golf lovers in Desert Mountain need to check out the Jim Flick Golf Performance Center… you'll never want to leave!
Accept Your Skills, Wherever They Are
If you haven't been playing golf and plan to hit the course this spring, be your own cheerleader. Don't get down on yourself if your skills aren't exactly where you want them to be. It's only natural that you'll feel a little "off" when you first step onto the golf course — especially after a break from the game.
The more you come out to enjoy Desert Mountain's golf scene, the better you'll get. If you upkeep a good attitude, you'll have more fun while improving. Be ready to embrace your spring skills and take active steps to get better and better.
Springtime is a wonderful season for playing golf in Desert Mountain. I'm sure we're all excited to get out on our favorite course and spend long days dedicated to the game.
Keep these tips in mind to help optimize your game as you dive into spring's playing season.
If you're interested in buying a golf course home in Desert Mountain, get in touch with the Power of 4. As your official Desert Mountain Home Experts, we'd love to introduce you to your dream home. Visit our website or give us a call at (602) 708 – 7300.