Desert Mountain Real Estate Market Reports
Keep up-to-date with all things Desert Mountain with the Power of 4's comprehensive market reports. Released monthly, quarterly, and annually — the Power of 4's Desert Mountain real estate market reports have become the leading resource for buyers, sellers, and agents alike.
Click the links below to view the report of your choice!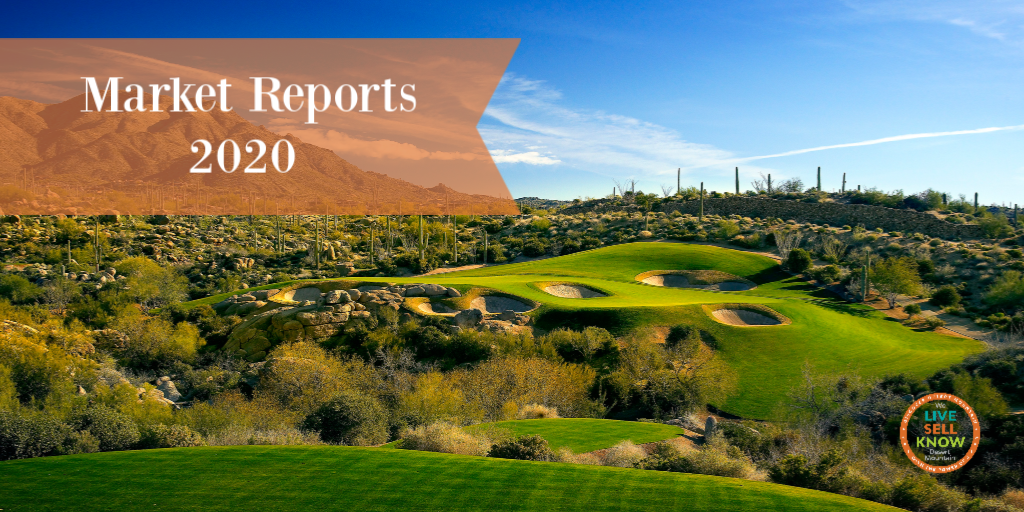 Q3 2020 Month-End Desert Mountain Real Estate Report
September 2020 Month-End Desert Mountain Real Estate Report
August 2020 Month-End Desert Mountain Real Estate Report
July 2020 Month-End Desert Mountain Real Estate Report
Q2 2020 Month-End Desert Mountain Real Estate Report
June 2020 Month-End Desert Mountain Real Estate Report
May 2020 Month-End Desert Mountain Real Estate Report
Q1 2020 Month-End Desert Mountain Real Estate Report
April 2020 Month-End Desert Mountain Real Estate Report
March 2020 Month-End Desert Mountain Real Estate Report
February 2020 Month-End Desert Mountain Real Estate Report
January 2020 Month-End Desert Mountain Real Estate Report
2019 End of Year Desert Mountain Real Estate Report
December 2019 Month-End Desert Mountain Real Estate Report
November 2019 Month-End Desert Mountain Real Estate Report
October 2019 Month-End Desert Mountain Real Estate Report
Q3 2019 Desert Mountain Real Estate Report
September 2019 Month-End Desert Mountain Real Estate Report
August 2019 Month-End Desert Mountain Real Estate Report
July 2019 Month-End Desert Mountain Real Estate Report
Q2 2019 Desert Mountain Real Estate Report
June 2019 Month-End Desert Mountain Real Estate Report
May 2019 Month-End Desert Mountain Real Estate Report
April 2019 Month-End Desert Mountain Real Estate Report
Q1 2019 Desert Mountain Real Estate Report
March 2019 Month-End Desert Mountain Real Estate Report
February 2019 Month-End Desert Mountain Real Estate Report
January 2019 Month-End Desert Mountain Real Estate Report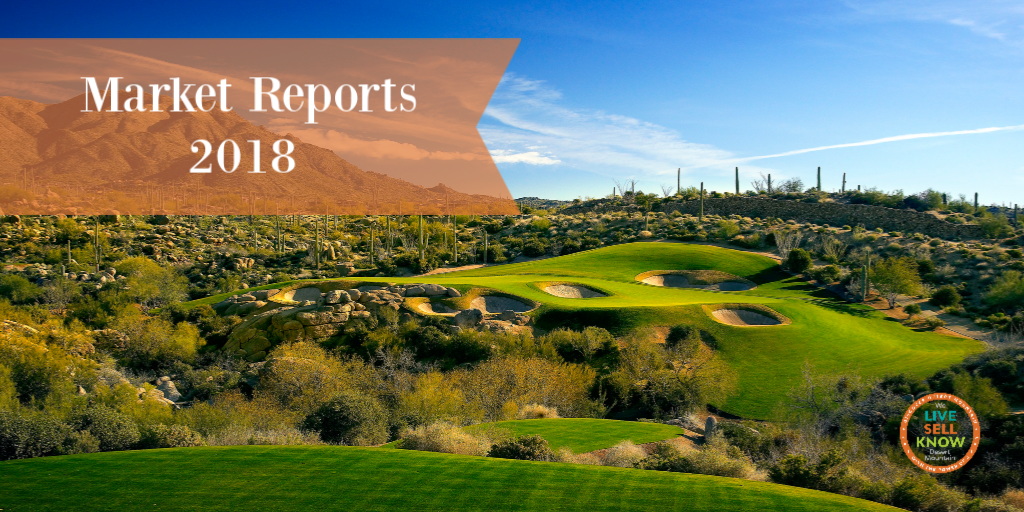 2018 End of Year Desert Mountain Real Estate Report
December 2018 Month-End Desert Mountain Real Estate Report
November 2018 Month-End Desert Mountain Real Estate Report
October 2018 Month-End Desert Mountain Real Estate Report
Q3 2018 Desert Mountain Real Estate Report
September 2018 Month-End Desert Mountain Real Estate Report
August 2018 Month-End Desert Mountain Real Estate Report
July 2018 2018 Month-End Desert Mountain Real Estate Report
Q2 2018 Desert Mountain Real Estate Report
June 2018 Month-End Desert Mountain Real Estate Report
May 2018 Month-End Desert Mountain Real Estate Report
April 2018 Month-End Desert Mountain Real Estate Report
Q1 2018 Desert Mountain Real Estate Report
March 2018 Month-End Desert Mountain Real Estate Report
February 2018 Month-End Desert Mountain Real Estate Report
January 2018 Month-End Desert Mountain Real Estate Report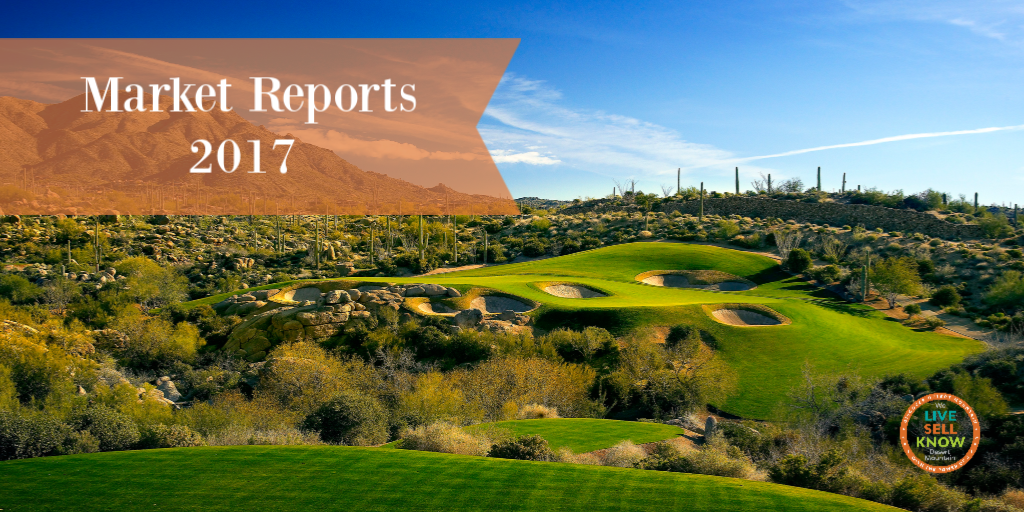 2017 End of Year Desert Mountain Real Estate Report
December 2017 Month-End Desert Mountain Real Estate Report
November 2017 Month-End Desert Mountain Real Estate Report
October 2017 Month-End Desert Mountain Real Estate Report
Q3 2017 Desert Mountain Real Estate Report
September 2017 Month-End Desert Mountain Real Estate Report
August 2017 Month-End Desert Mountain Real Estate Report
July 2017 Month-End Desert Mountain Real Estate Report
Q2 2017 Desert Mountain Real Estate Report
June 2017 Month-End Desert Mountain Real Estate Report
May 2017 Month-End Desert Mountain Real Estate Report
April 2017 Month-End Desert Mountain Real Estate Report
Q1 2017 Desert Mountain Real Estate Report
March 2017 Month-End Desert Mountain Real Estate Report
February 2017 Month-End Desert Mountain Real Estate Report
January 2017 Month-End Desert Mountain Real Estate Report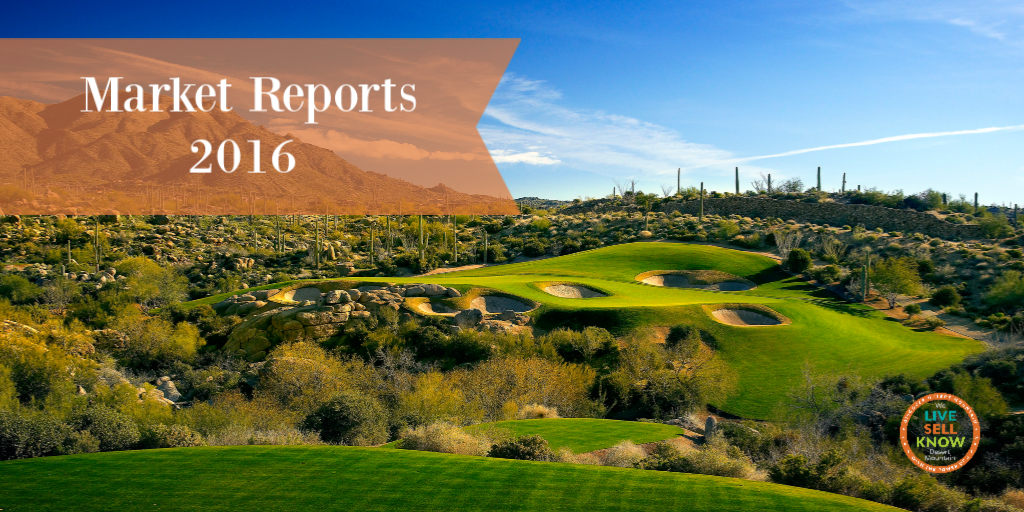 2016 End of Year Desert Mountain Real Estate Report
December 2016 Month-End Desert Mountain Real Estate Report
November 2016 Month-End Desert Mountain Real Estate Report
October 2016 Month-End Desert Mountain Real Estate Report
Q3 2016 Desert Mountain Real Estate Report
September 2016 Month-End Desert Mountain Real Estate Report
August 2016 Month-End Desert Mountain Real Estate Report
July 2016 Month-End Desert Mountain Real Estate Report
Q2 2016 Desert Mountain Real Estate Report
June 2016 Month-End Desert Mountain Real Estate Report
May 2016 Month-End Desert Mountain Real Estate Report
April 2016 Month-End Desert Mountain Real Estate Report
Q1 2016 Desert Mountain Real Estate Report
March 2016 Month-End Desert Mountain Real Estate Report
February 2016 Month-End Desert Mountain Real Estate Report
January 2016 Month-End Desert Mountain Real Estate Report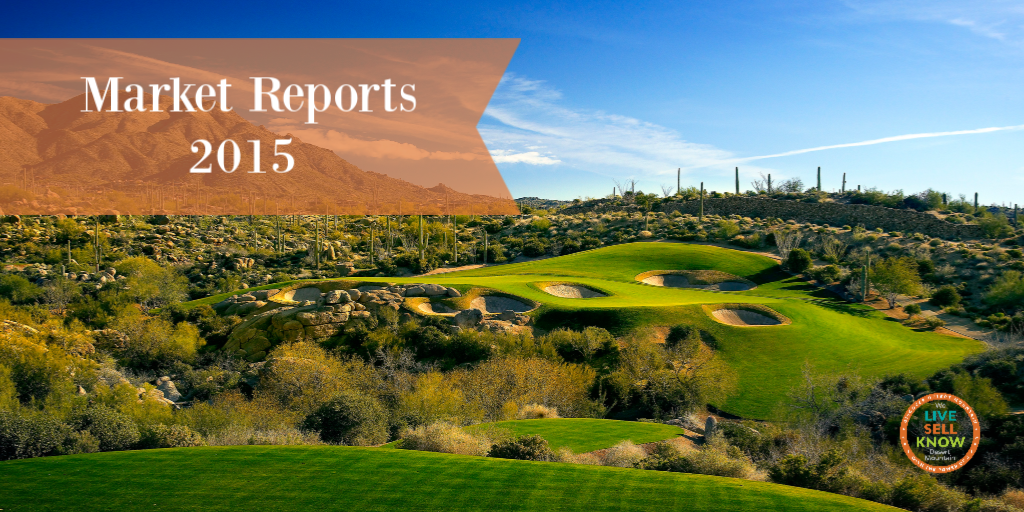 2015 End of Year Desert Mountain Real Estate Report
December 2015 Month-End Desert Mountain Real Estate Report
November 2015 Month-End Desert Mountain Real Estate Report
October 2015 Month-End Desert Mountain Real Estate Report
Q3 2015 Desert Mountain Real Estate Report
September 2015 Month-End Desert Mountain Real Estate Report
August 2015 Month-End Desert Mountain Real Estate Report
July 2015 Month-End Desert Mountain Real Estate Report
Q2 2015 Desert Mountain Real Estate Report
June 2015 Month-End Desert Mountain Real Estate Report
May 2015 Month-End Desert Mountain Real Estate Report
April 2015 Month-End Desert Mountain Real Estate Report
Q1 2015 Desert Mountain Real Estate Report
March 2015 Month-End Desert Mountain Real Estate Report
February 2015 Month-End Desert Mountain Real Estate Report
January 2015 Month-End Desert Mountain Real Estate Report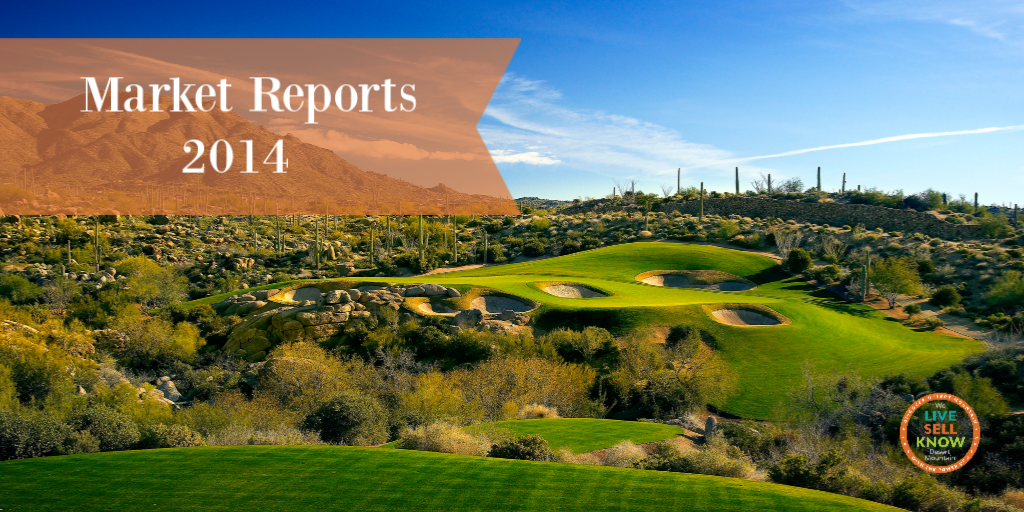 2014 End of Year Desert Mountain Real Estate Report
December 2014 Month-End Desert Mountain Real Estate Report
November 2014 Month-End Desert Mountain Real Estate Report
October 2014 Month-End Desert Mountain Real Estate Report
January 2014 – September 2014 Desert Mountain Report