Explore Real Estate for Sale in Desert Mountain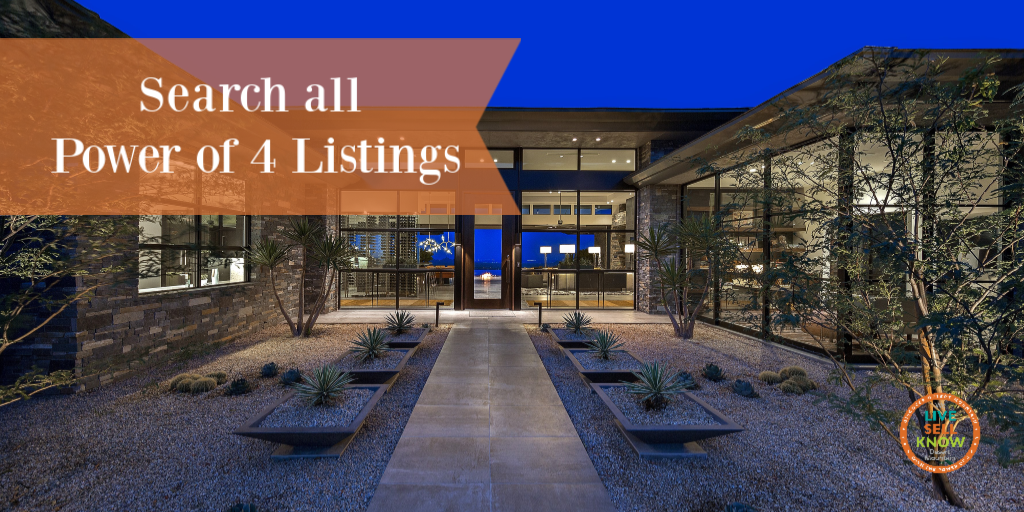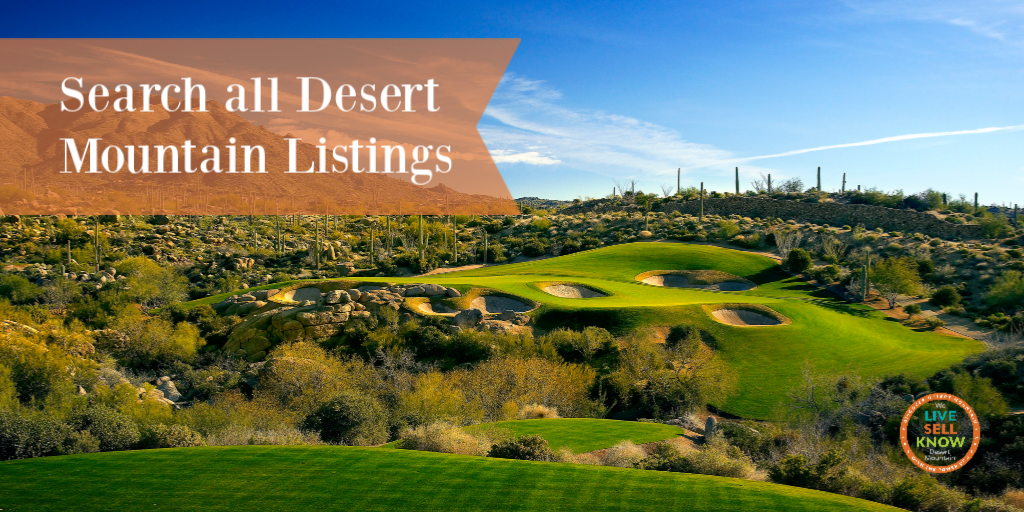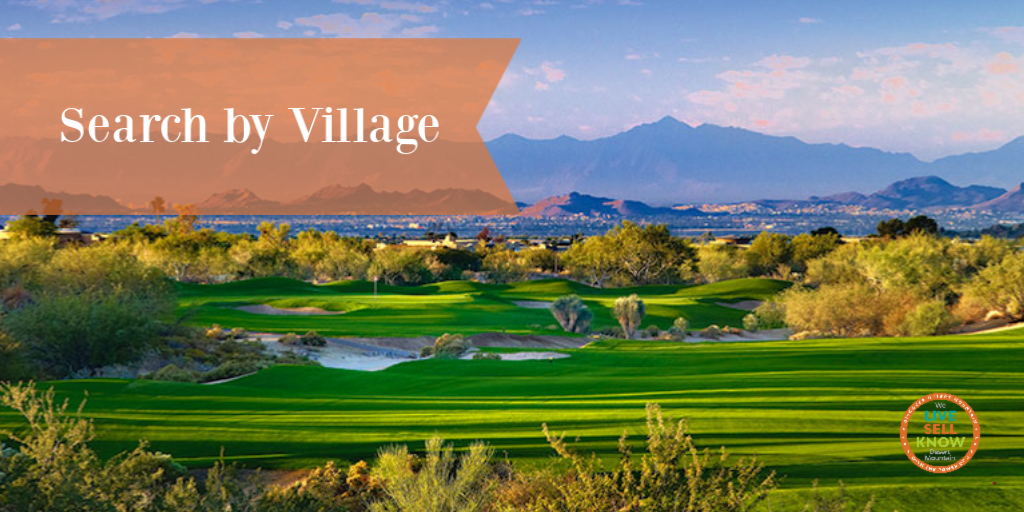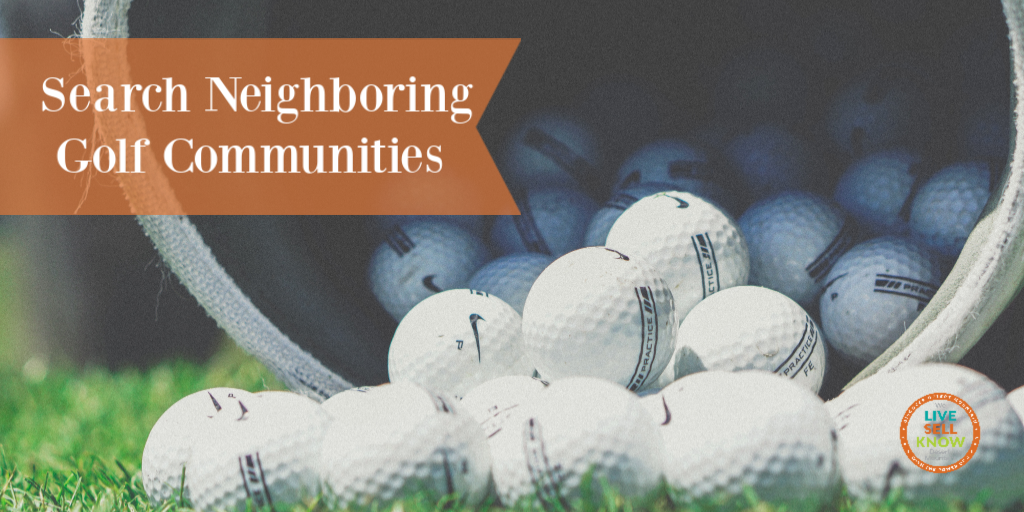 Desert Mountain Real Estate
Desert Mountain is situated on 8,000 acres of pristine landscape in the high Sonoran Desert, and it's divided into 33+ gated villages. Tucked within the individual villages of Desert Mountain are homes overlooking the rolling hills and dramatic scenery of north Scottsdale, Arizona. Here, properties range from affordable to ultra-luxurious with features to impress every home buyer.
Additionally, Desert Mountain is among the finest private golf and recreational communities in the world—it's ranked among the top 10 golf districts in the nation. In fact, it's the only private community in the world with 7 Jack Nicklaus Signature golf courses, featuring unique playing experiences for all skill levels. Keep in mind, at Desert Mountain, golf is just the beginning of the opulent lifestyle that the neighborhood has to offer. A wide variety of amenities are available for every member of the family, making a home in Desert Mountain unlike any other.
Be sure to get acquainted with the properties in various villages. Desert Mountain is always evolving and has limitless opportunity and potential for residents of the area. This legendary community defines the ultimate peak of high desert living. It is our pleasure to welcome you to Desert Mountain.